Reunion at Plitvice Lakes
Joy, happiness, happiness because today we find my family who joined us in Croatia to spend a week with us. We therefore all together see the Lakes of Plitvice. This Croatian national park located between Zadar and Zagreb (the capital) is registered in the world heritage of UNESCO.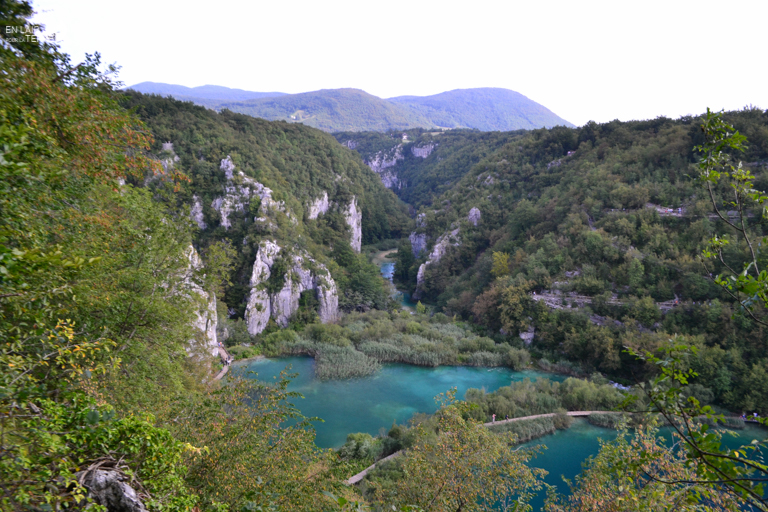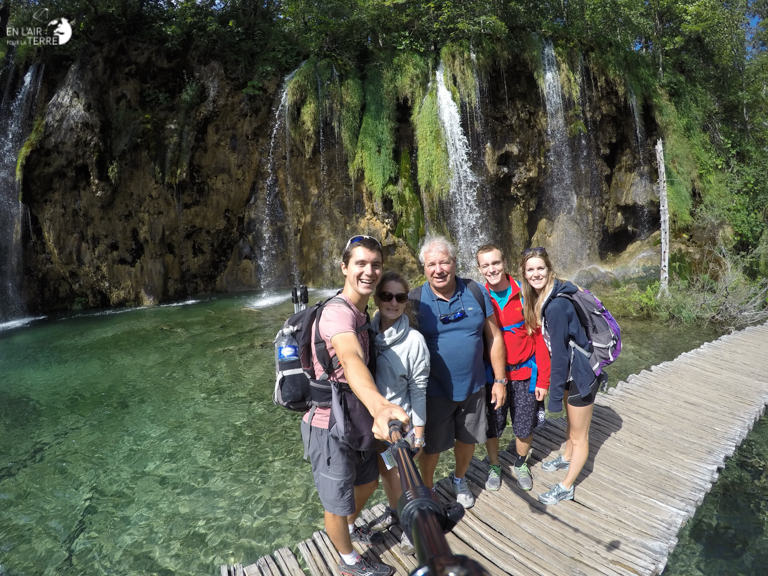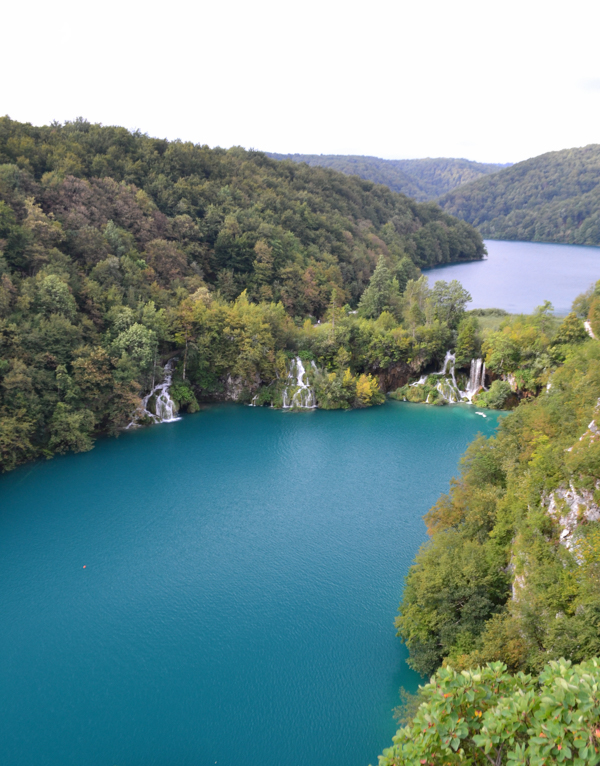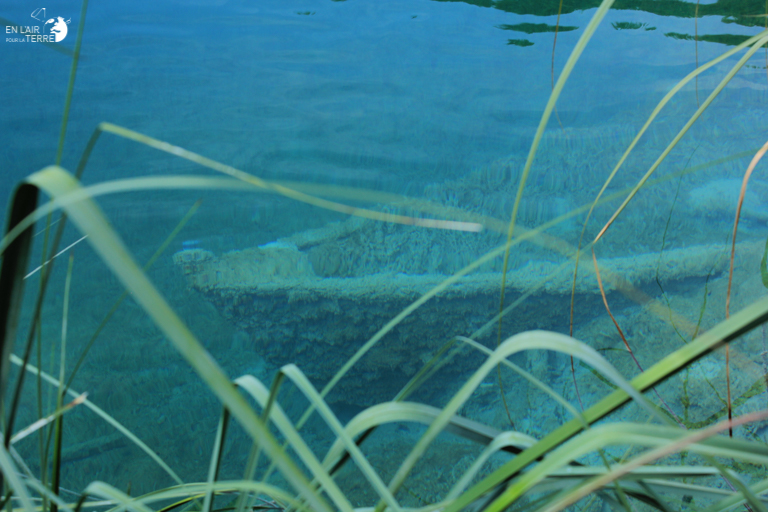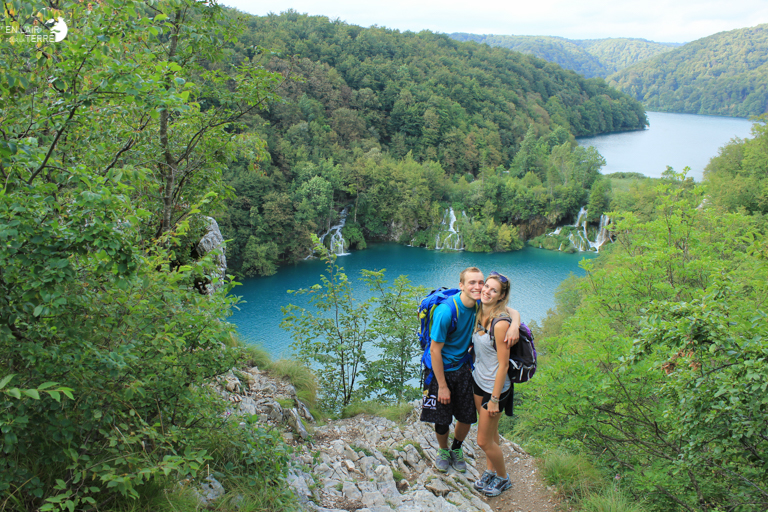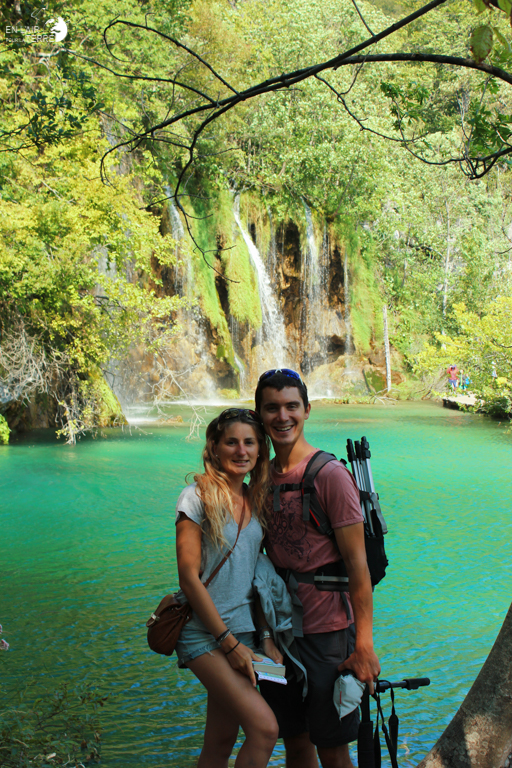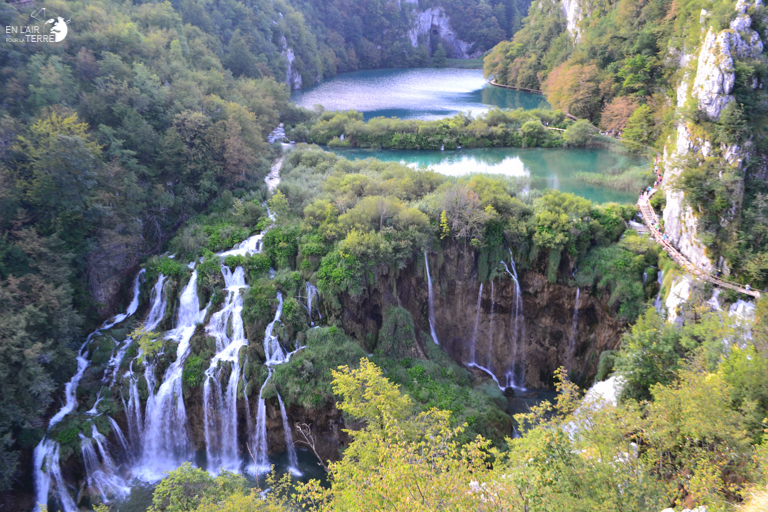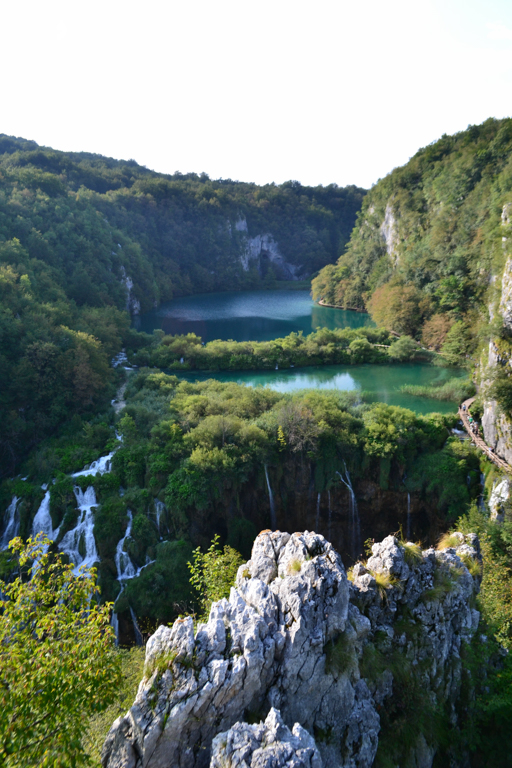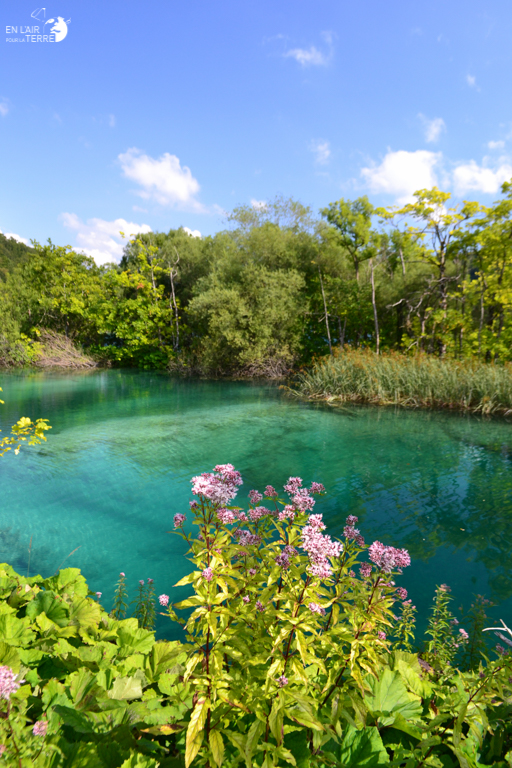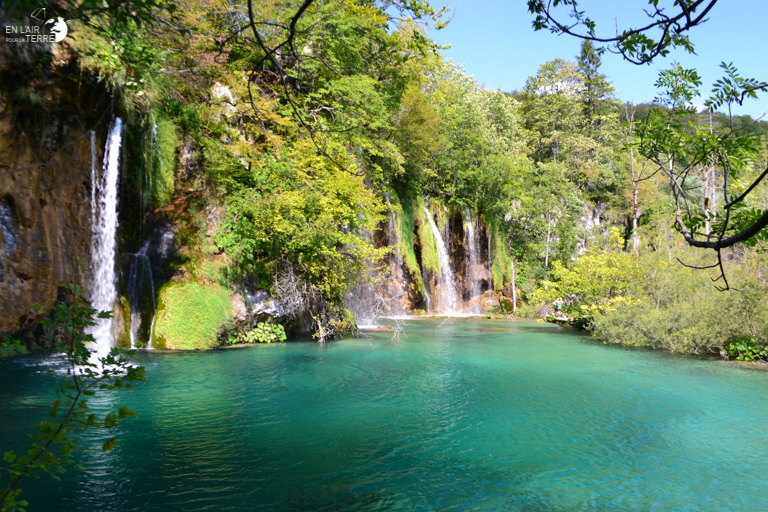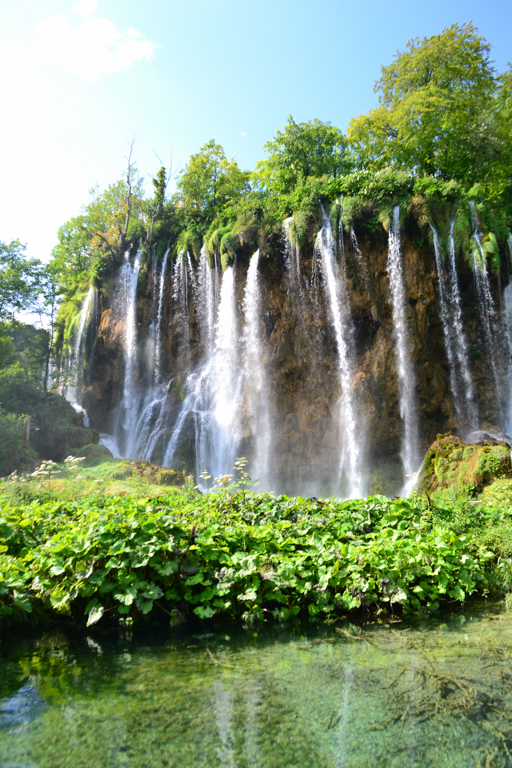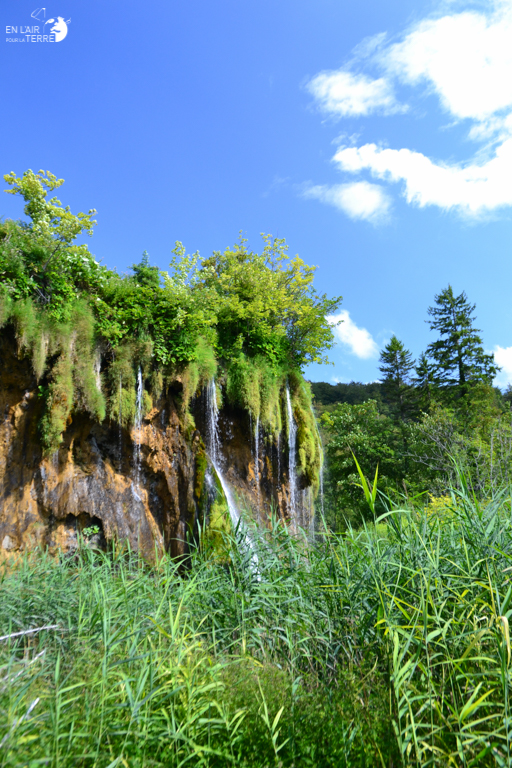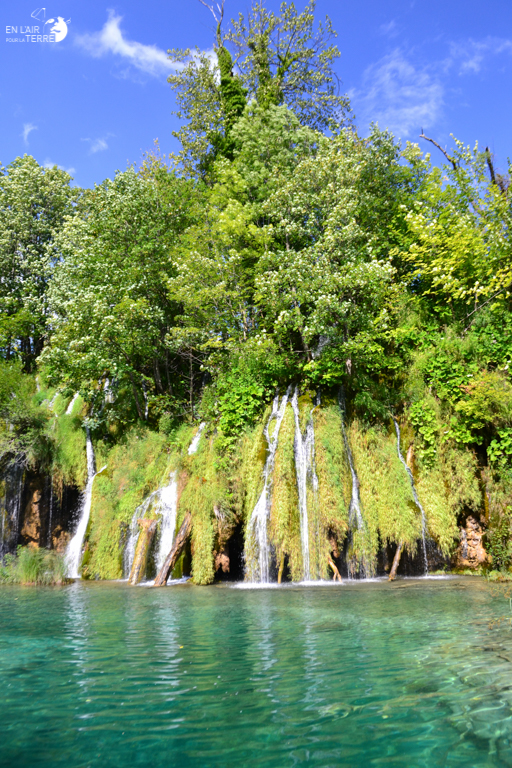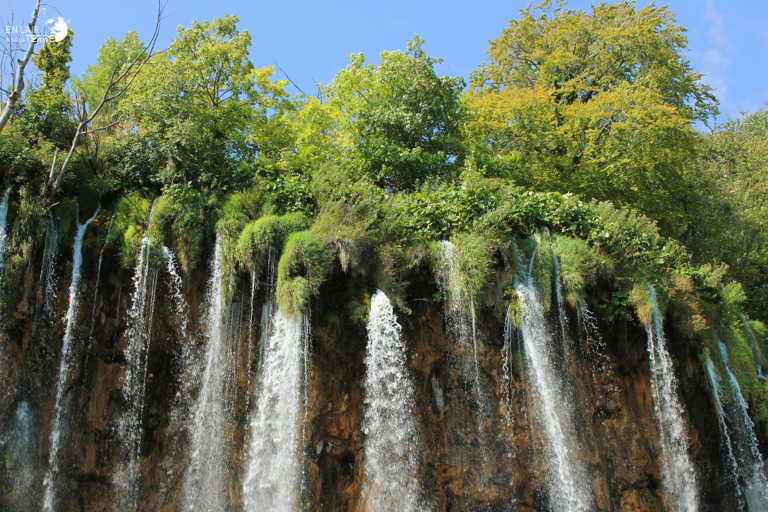 The morning is a little hard for some people but it was really worth because the sunrise over the falls… is sumptuous.
We walking on the wooden walkways to Miss nothing and we venture to points of given secrets to take the best pictures.
Little by little the world and walking to the queue Indian on gateways however this does not detract from the charm of the tour because progresses to the rhythm of the water flowing, slowly but surely.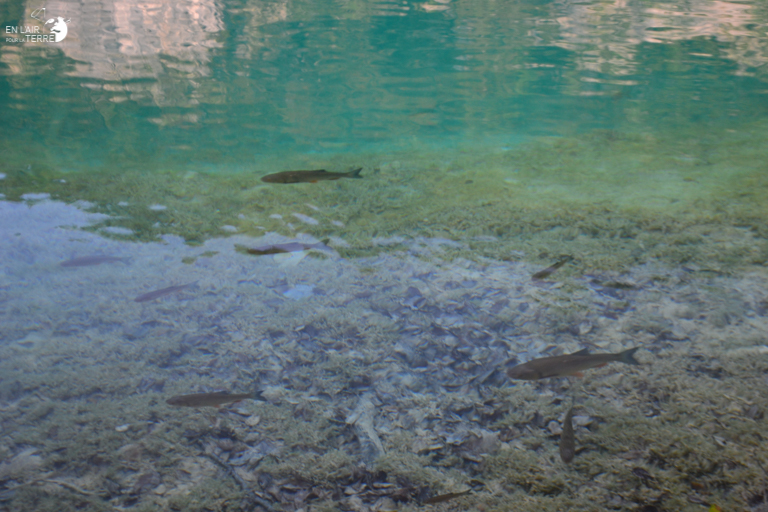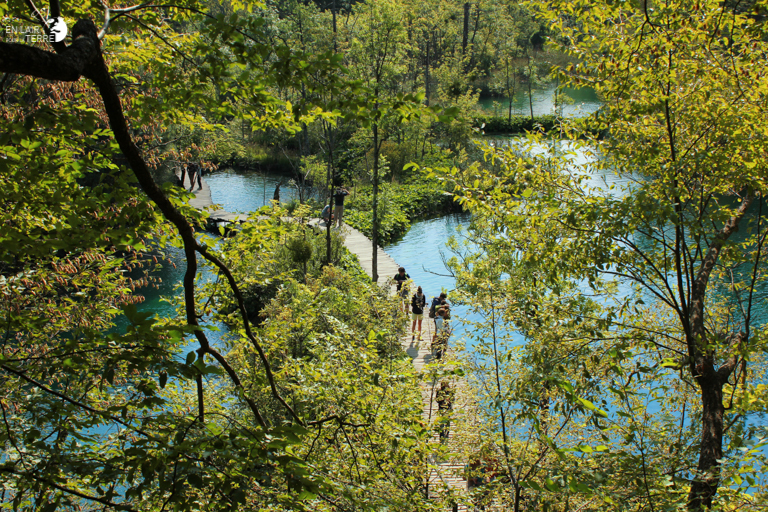 Finally it took us a good half day tour to make the tour of the upper and lower Lakes using two shuttles included in our ticket.