We're back to the Denmark because we have two appointments scheduled in Copenhagen. 
Having borrowed the bridge that connects Malmö at the Danish Sealand we ride north of Copenhagen to see the beaches on this side of the Baltic Sea. We therefore go to Hornbæk on the 'Danish Riviera' to see its beautiful white sand beaches.
For two days we still enjoying seafood to make large parts of frisbee and NAPs. The sea is still warm and the Sun is. At night, we sleep in the parking lot to the beach and we are witnessing a spectacular red sunset. After moonrise in Sweden. It's magic!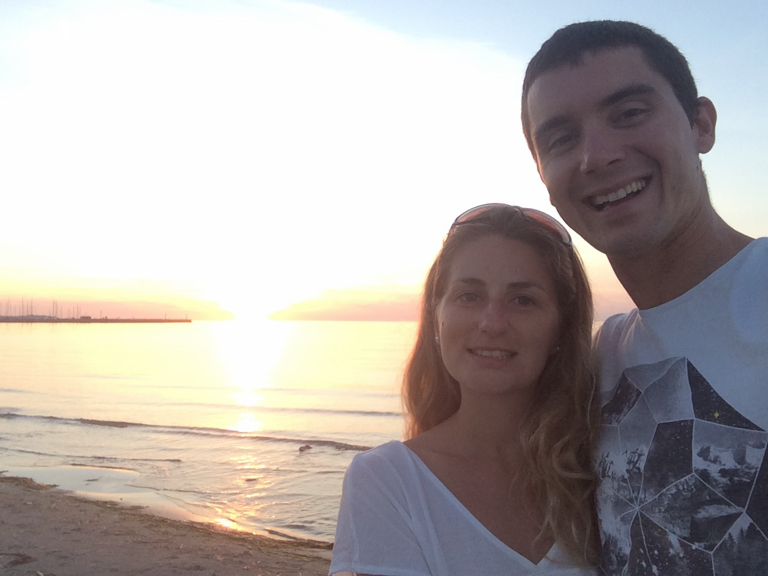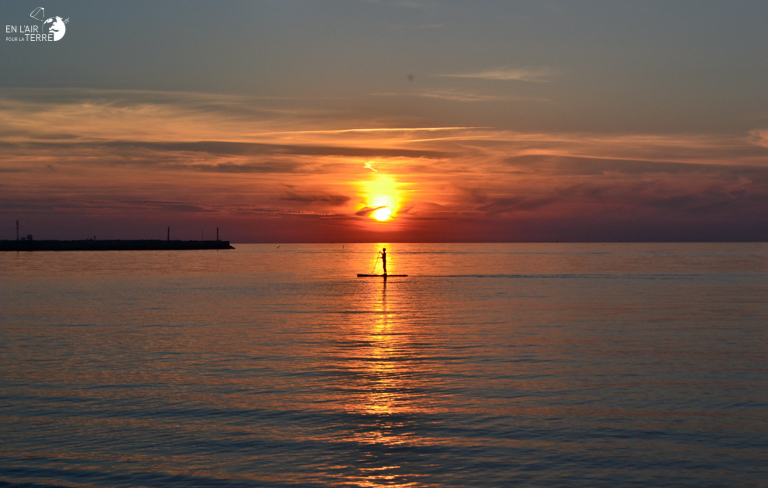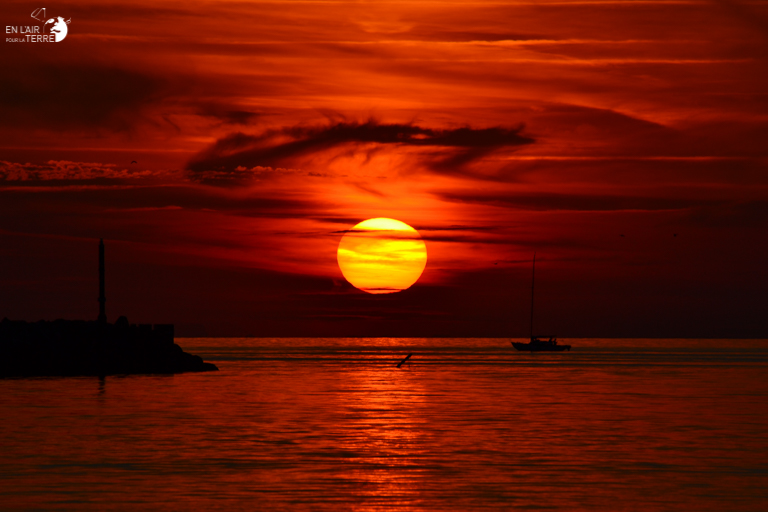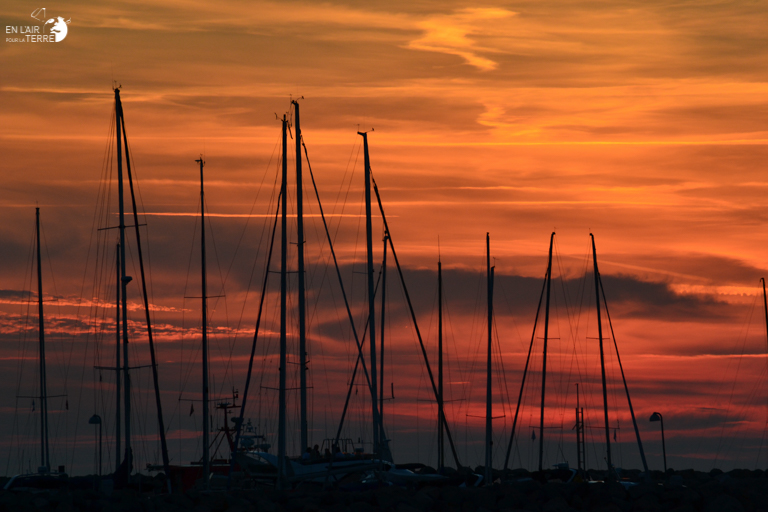 After a moment of relaxation in Hornbæk, we need to go to Roskilde to the first interview because we have an appointment with an engineer of the Danish Technical University (DTU), who should talk US about wind energy at the Denmark. It is very interesting, and explains that he has invested a lot to improve communication about renewable energy. In his office, a giant wind turbine in lego draws our attention with Nicolas and amuses us because in our view the two prides of the Denmark are gathered here: wind turbines and the Lego brand.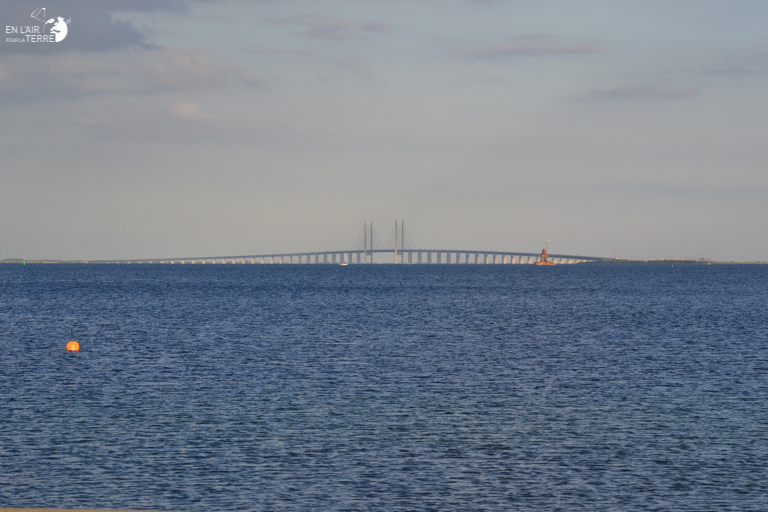 Bridge connecting Malmö to Copenhagen: the Oresundbron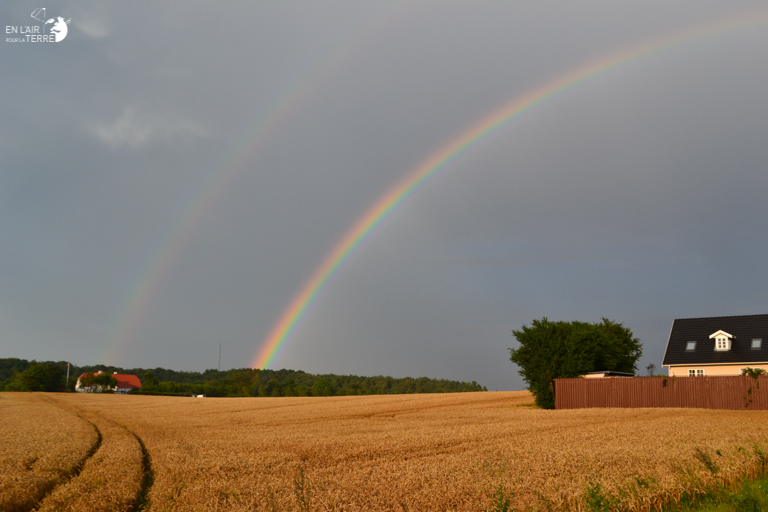 Rainbow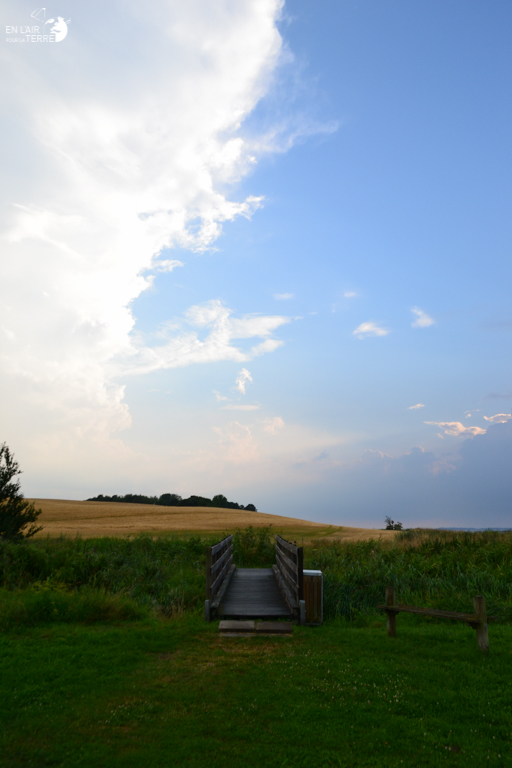 Ride of the evening at Roskilde next to the park4night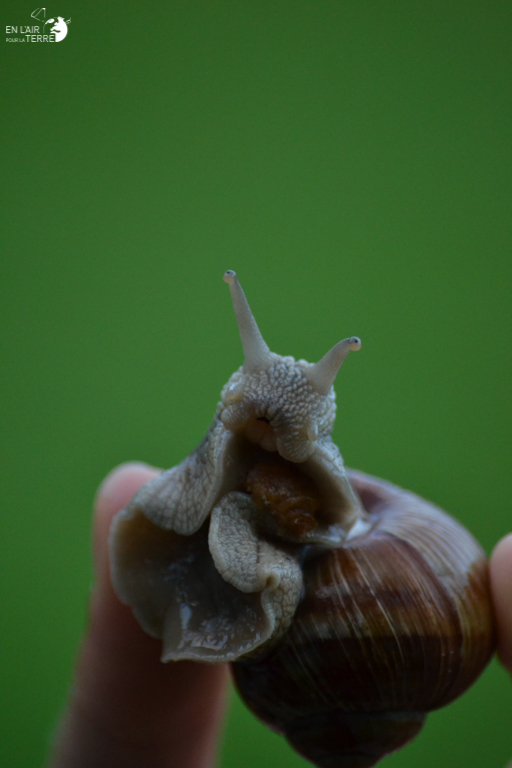 Big snail of Burgundy with whom we shared a pancake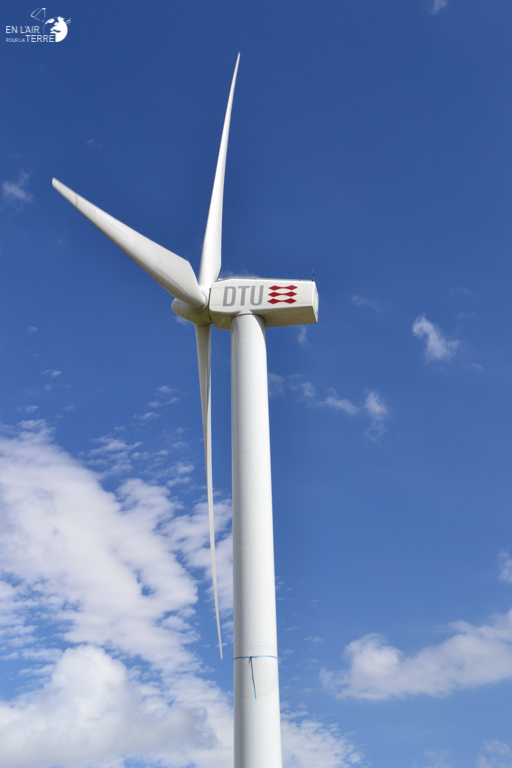 Wind turbine test of the DTU
USEFUL INFORMATION
Where to sleep in Roskilde?
Park4night placed at the disposal by the municipality of Roskilde with garbage and places for camping with location for fire wood. Nearby walks.
Coordinates GPS: lat. 55.7212 long. 12.1127