After Rondane it went to Dovrefjell and say: new Park, new chance to see wild reindeer. I know it repeats itself a bit but these are the last populations of wild reindeer in the world who are in Norway, so this animal deserves a little attention (and also because they are the ones who pull the sleigh of Santa Claus). And then, looking for animals is a great way to discover the Park from Dovrefjell and is beaucpup more motivating to a great hike. The morning so it rises very early to go to the viewpoint Snøhetta, to observe the animals. 5 h the Sun was already thrown and the brightness is perfect, the fog dissipating can to can.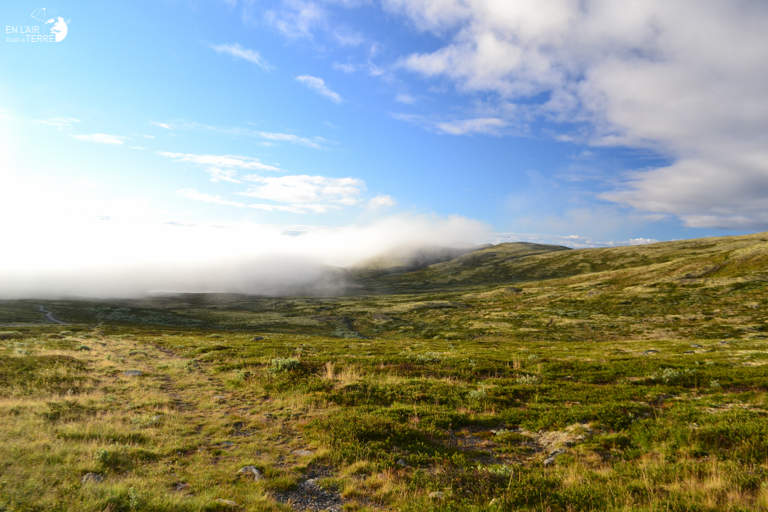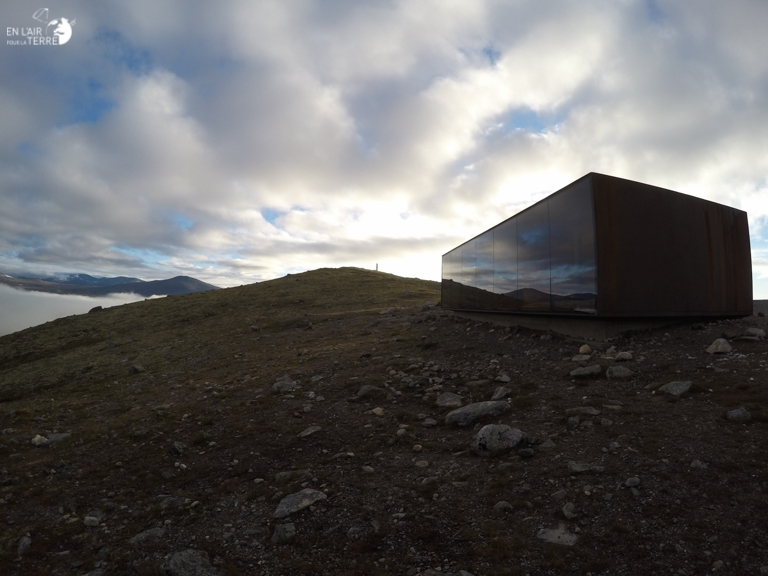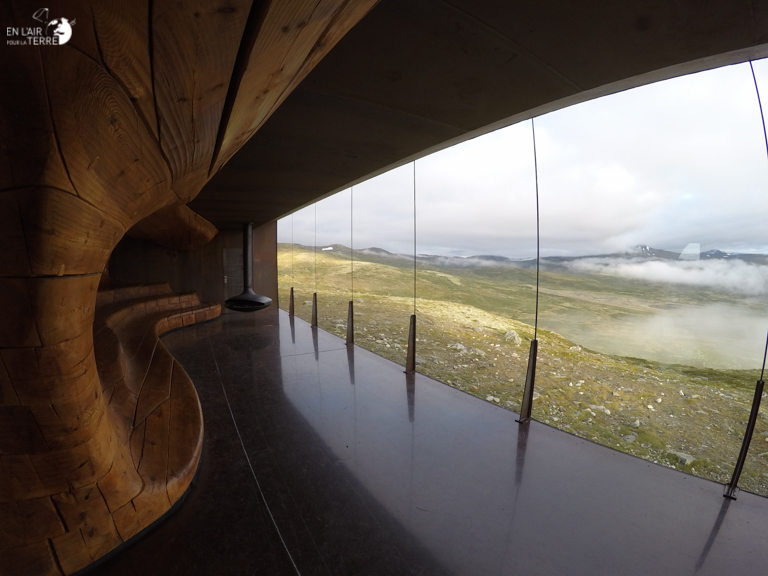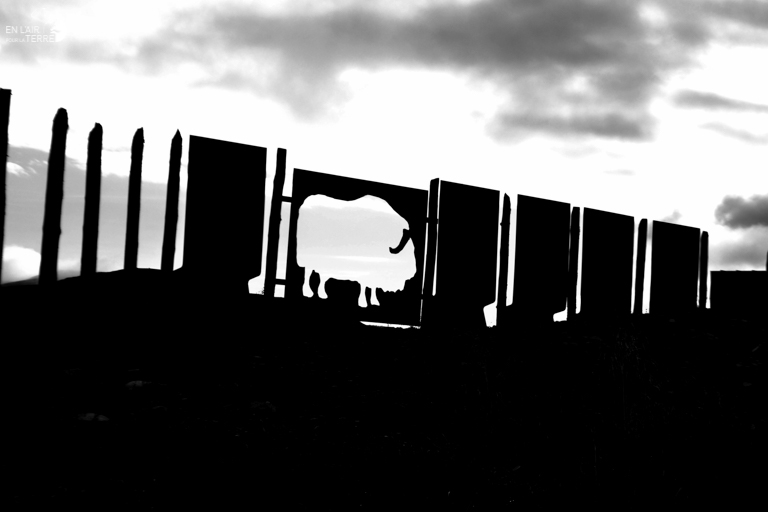 Despite the beautiful weather at the Snøhetta is a little disappointed because we see only sheep. Fortunately we met a gentleman who belive big picture material. Asked so or it is that one can have the most luck to see reindeer. He tells us while it takes the bus and climb squarely in the mountain to the Snøhetta. It also tells us that we can see the Musk Oax, these prehistoric animals. It starts so to catch the bus because he there only 3 in the morning. The road that we borrow is closed to cars. With Nicolas, we scrutinize behind our window the roadsides and Nicolas sees a big black heap, it is a Musk Oax, a musk ox. It looks like a big dinosaur, it is roughly the size of a bison, has long hair and two enormous horns. And after our driver this is an incredible opportunity to see this animal on the roadside because there is very little in the Park. Nicolas shoot it with your camera ' clac clac clac clac… " ". All Norwegian bus overturn surprised:-baby which is an incredible opportunity to see this animal, we are there not to like that!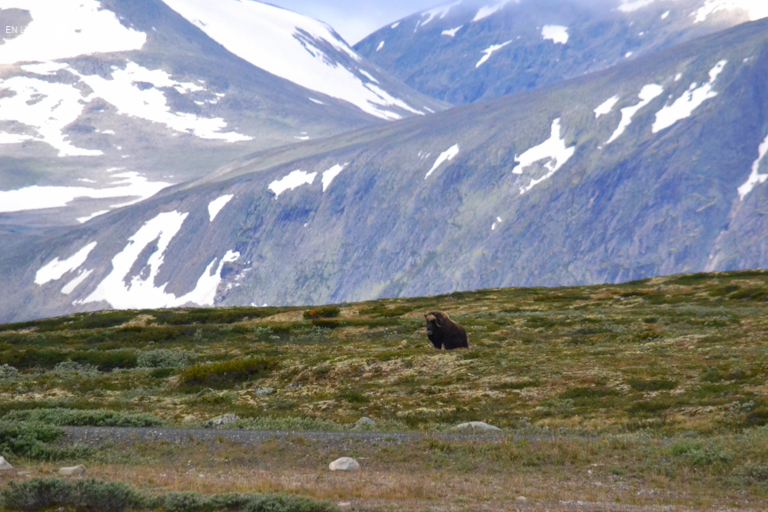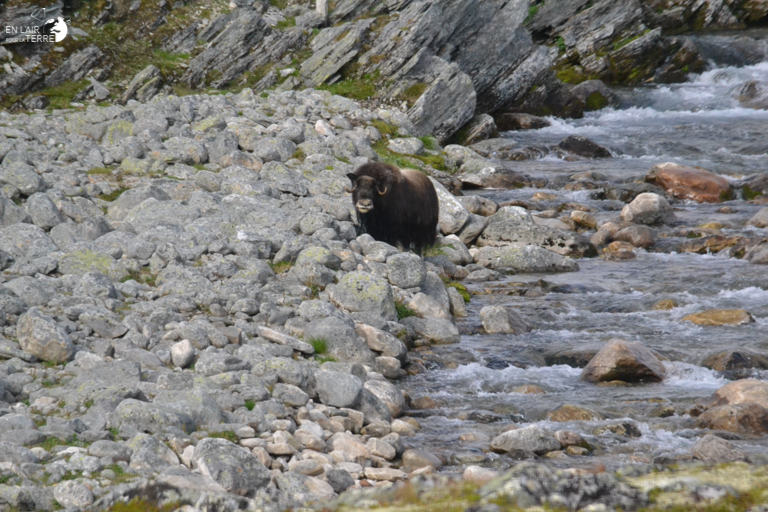 Once arrived on inquires about the best place to observe the reindeer. We recommend a trail that runs along lakes. We therefore take this path and walking in the snow, then on dan of pebbles. The more we advance, more the landscape becomes desert.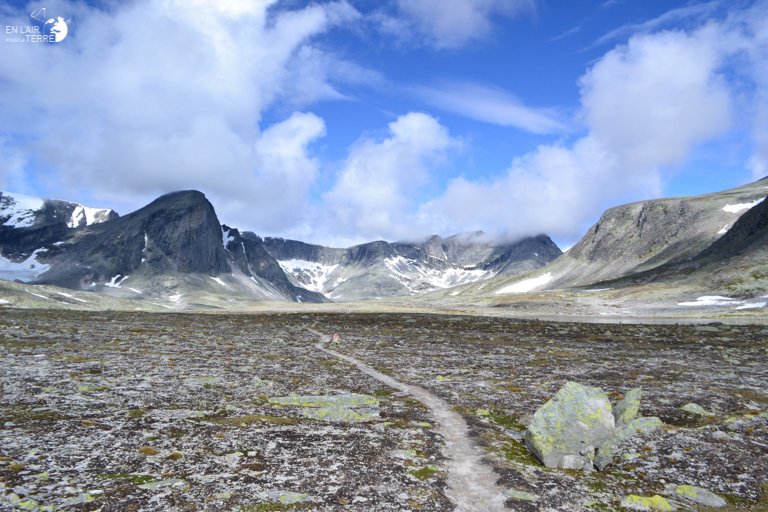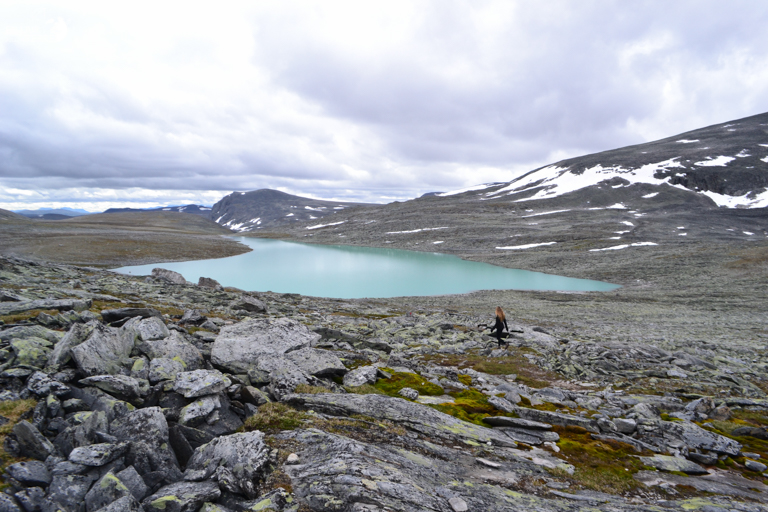 We pass a lake and can be seen two Musk Oax immune from a cliff. One grazes and one sor. We approach a bit to take pictures, but for fear of is afraid to get doubled by last persons returns on us on the way to be the first to see animals.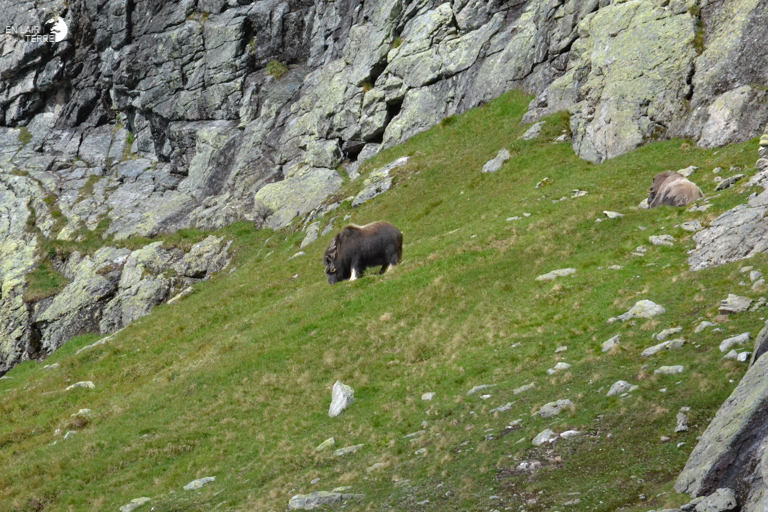 In pursuing the hiking, we find ourselves quickly surrounded by mountains, surrounded by stones, but there is more a sprig of vegetation. The third Lake passed told is to do a half turn. We therefore get to catch the bus after walking about 20 km.