At the beach in Apelviken beside Vareberg where we spent the night. The vast beach of sand is sublime. It bathes all afternoon and we played the fresbee in water. It's funny because the sea descends gently and one has the impression that we walk to infinity. It is also very surprised because the sea is really not cool. It also notes that there is no salt skin so I do the taste test a little seawater and then surprise, it is not at all salty. After will be filled in it was learned that the water was at 22-24 ° C but also the Baltic Sea make it very closed loses its salt.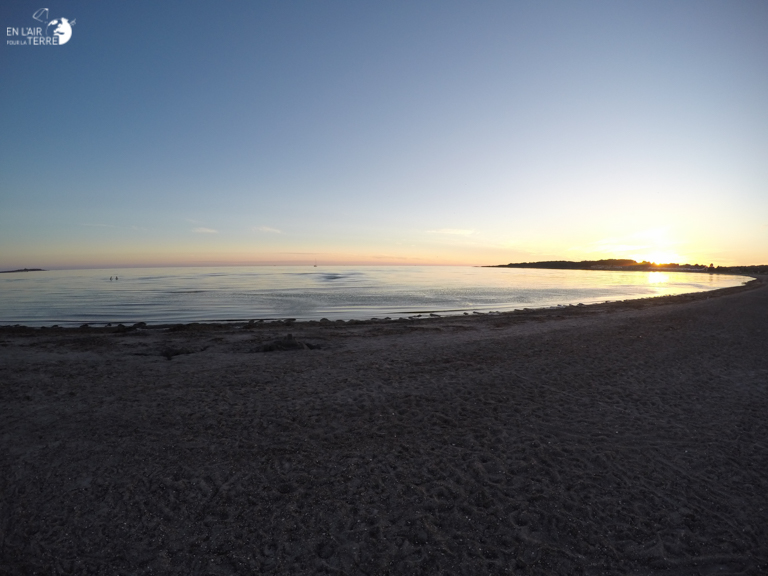 The next morning we continue our descent to the South and through the Swedish countryside. The yellow wheat fields alongside the blue sea and Red farms can also be seen. These landscapes are similar to an array. It is sumptuous.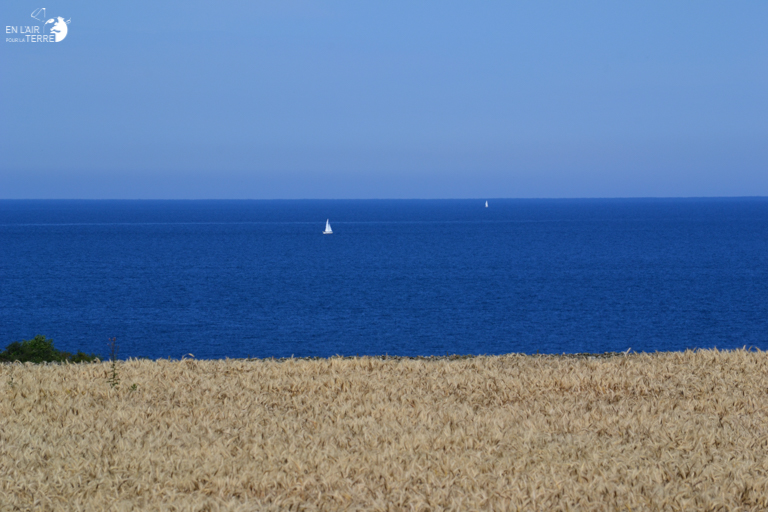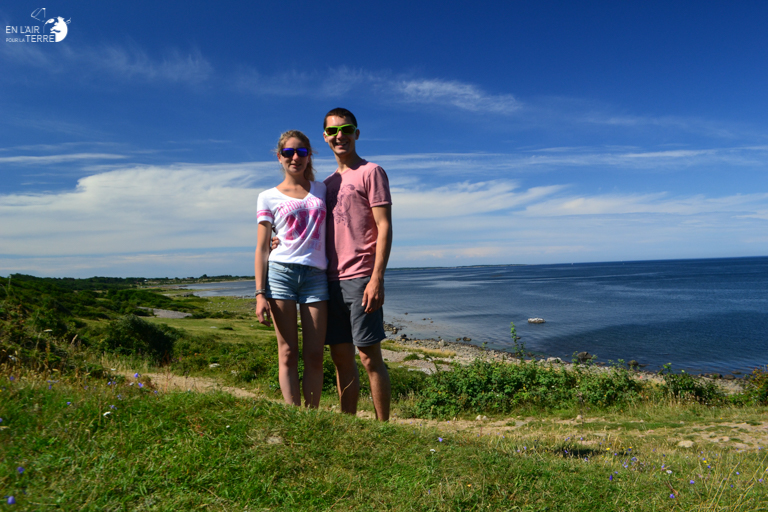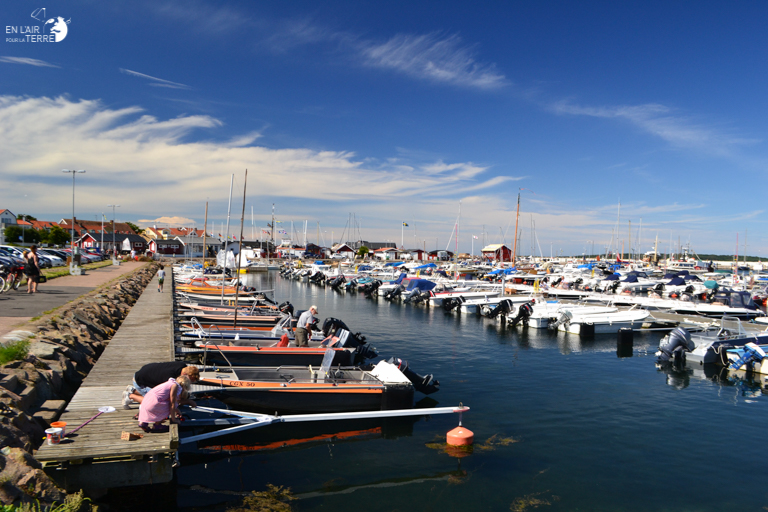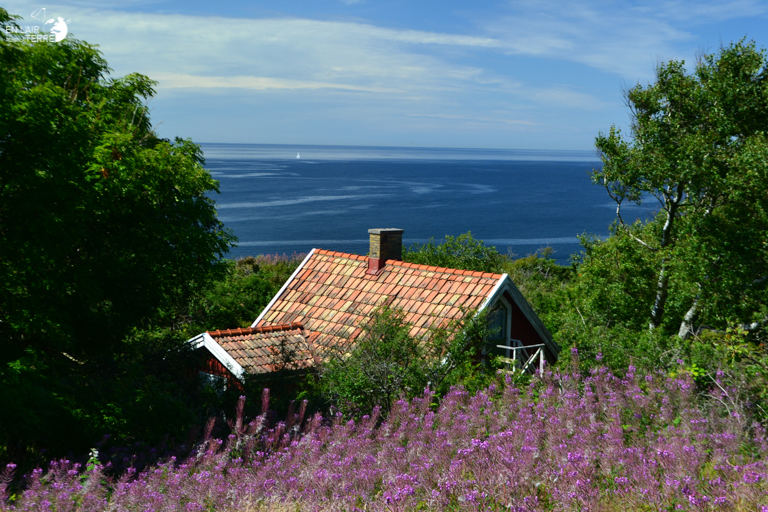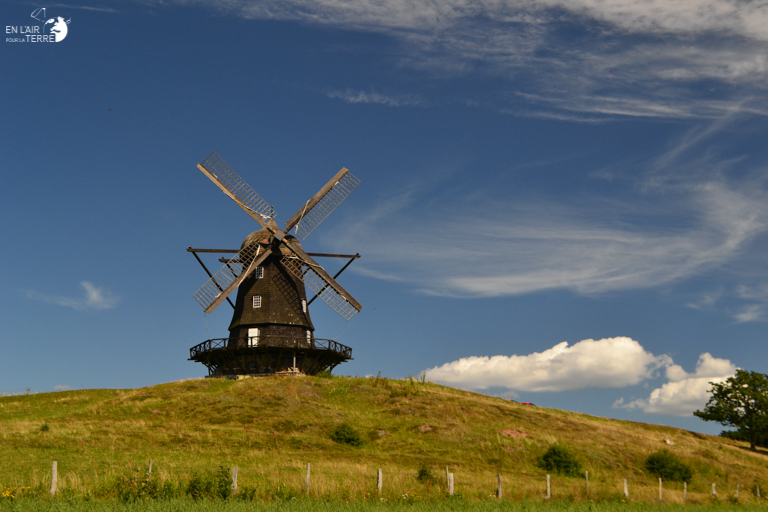 It also stops in the tiny port of Fleninge next to Torekov which full of fishing boats home. There are also homes of each owner. It is magnificent. Every day the Sweden seduces US a little more. It had quite imagined this country like this.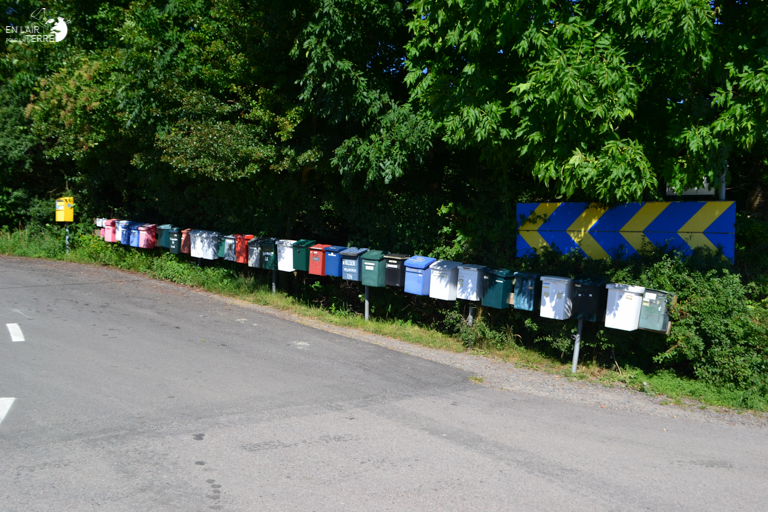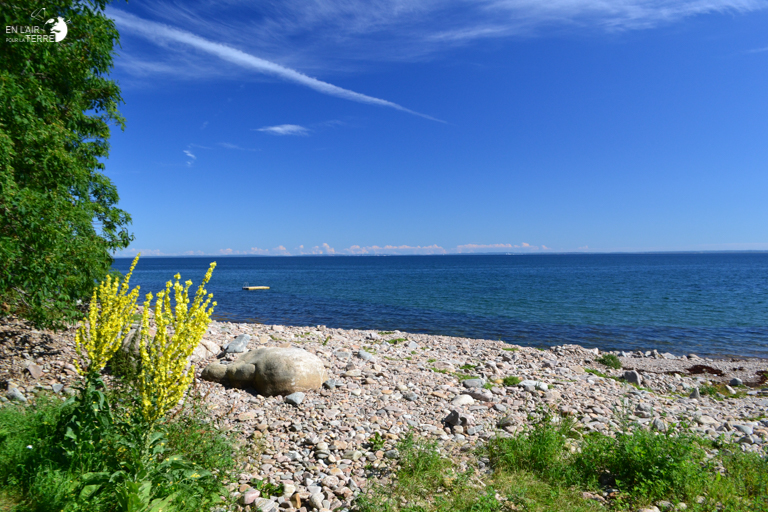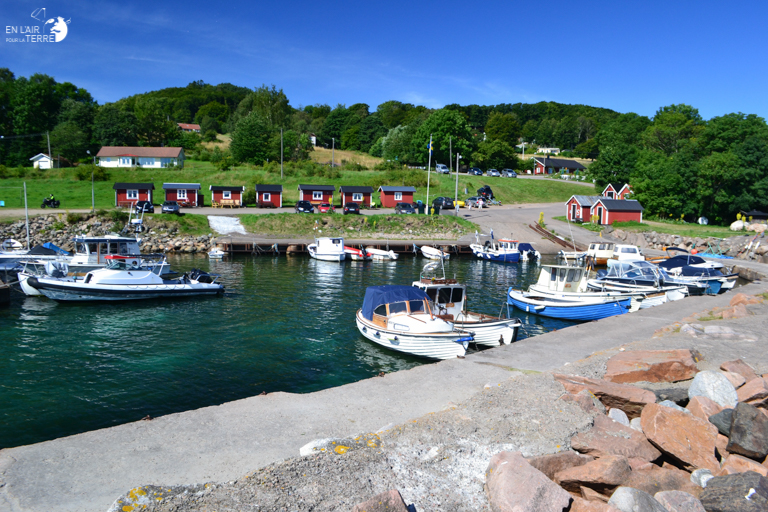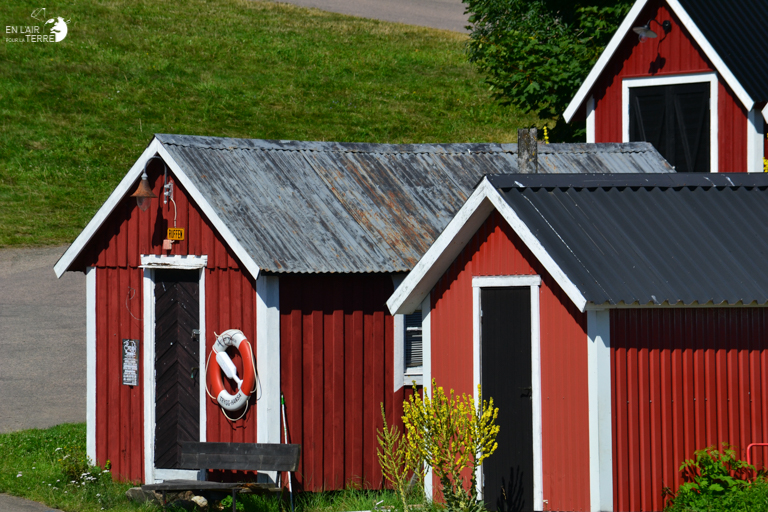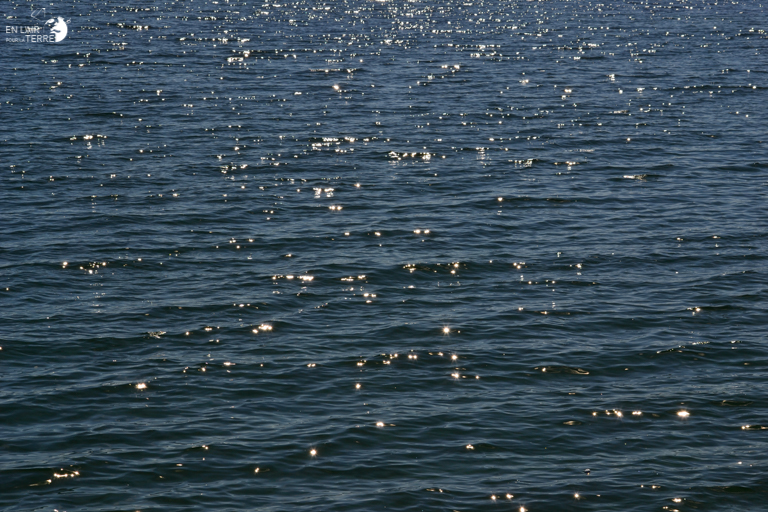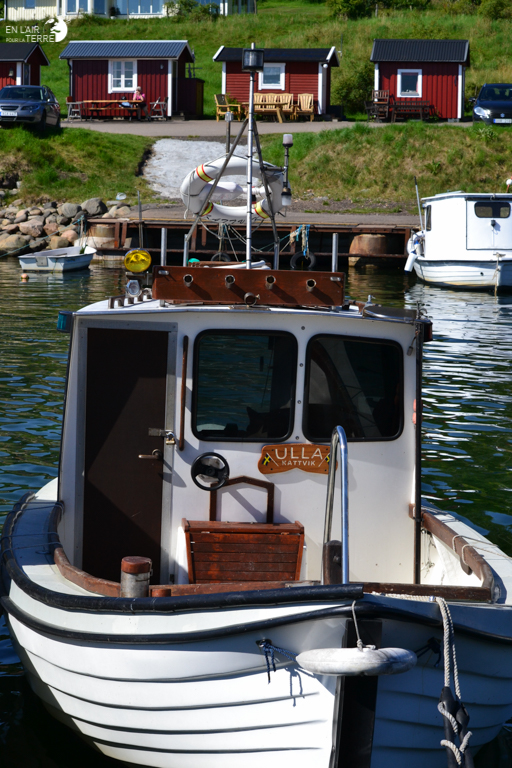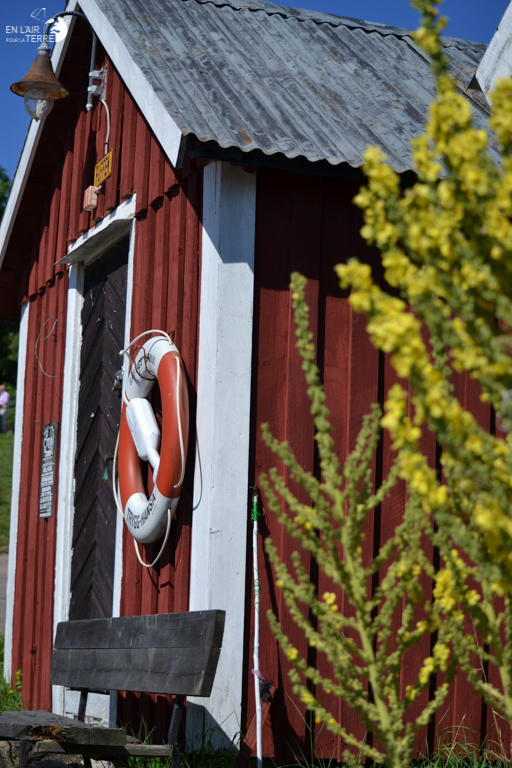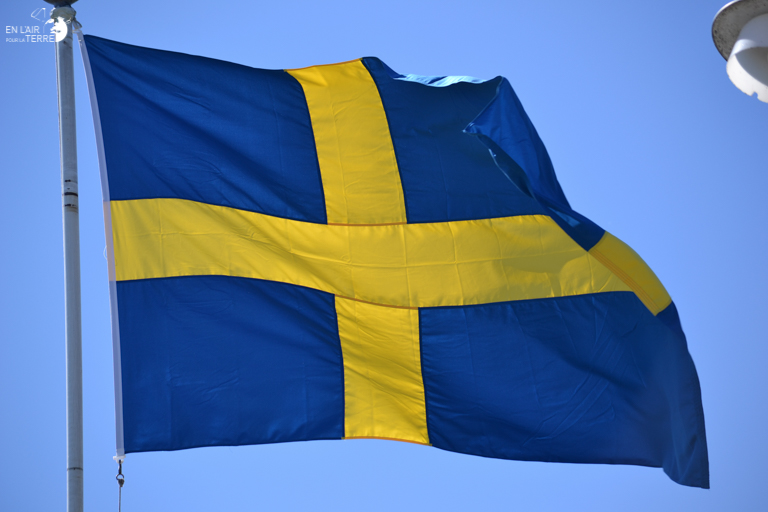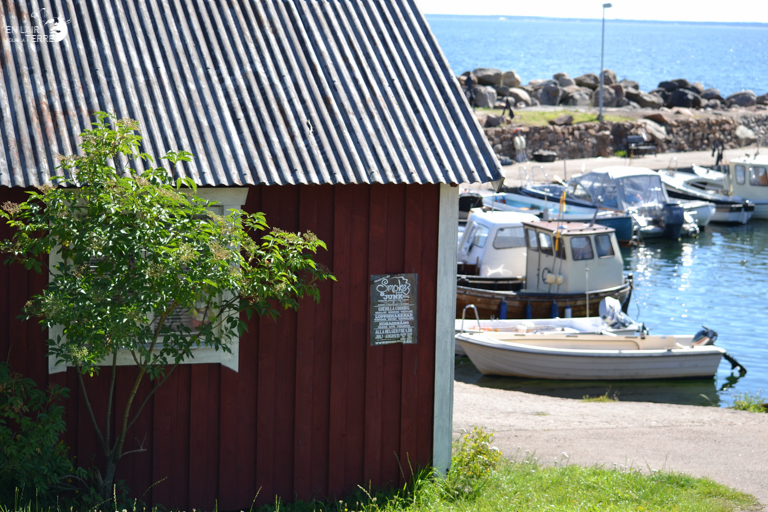 Kuallaberg nature reserve is a haven of greenery on the edge of the sea. You can stroll in the forest and also to swim among the rocks. On our arrival firefighters there because one of the booths of memories is burning and it makes a phenomenal heat. Firefighters are pretty quiet, they eat ice cream while one sits on the roof and tries to cut the frame using a chainsaw to introduce water inside the House. Great show.
We then take the car to go swimming a little further on a sandy beach. There are very surprised because there is the sandy beach to spread his towel but also a pontoon with markets where people also come to lay their towel and sunbathe wooden.