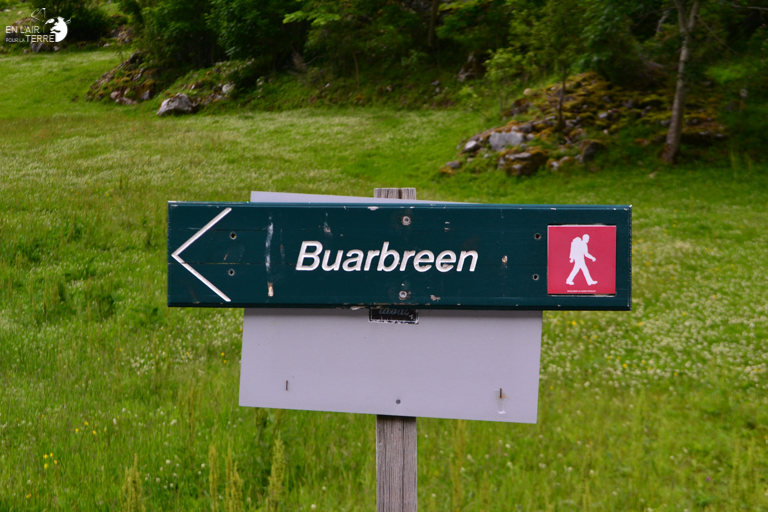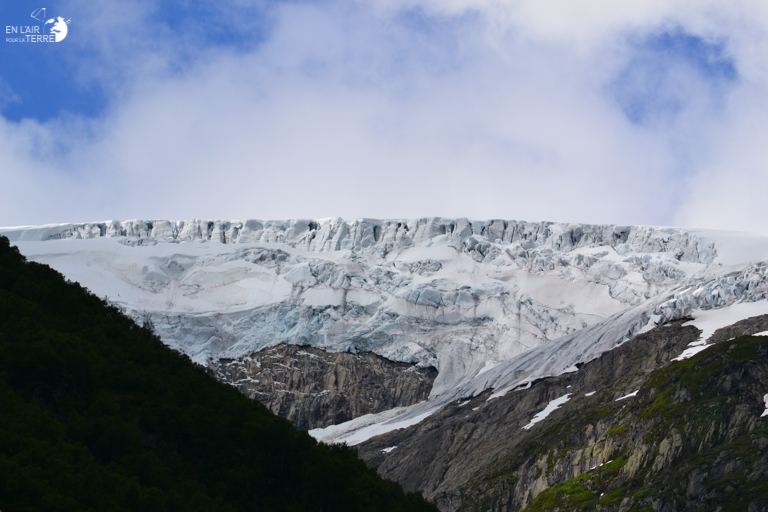 As every morning, is up early to leave before the crowd of tourists. Program the hiking of the Buarbreen in Odda. It lasts 3 hours, there are 4 Km to arrive at the foot of the cooler of the Buar language. The path is really great because there are passages on boards, suspension bridges bridges or boulders to climb with a rope. So that is fun to climb, we saw not the time that we are already happened. The hike stops for us meeting point of two waterfalls because to continue further on the glacier, we need mountaineering equipment. It therefore arises on a large rock to admire the scenery.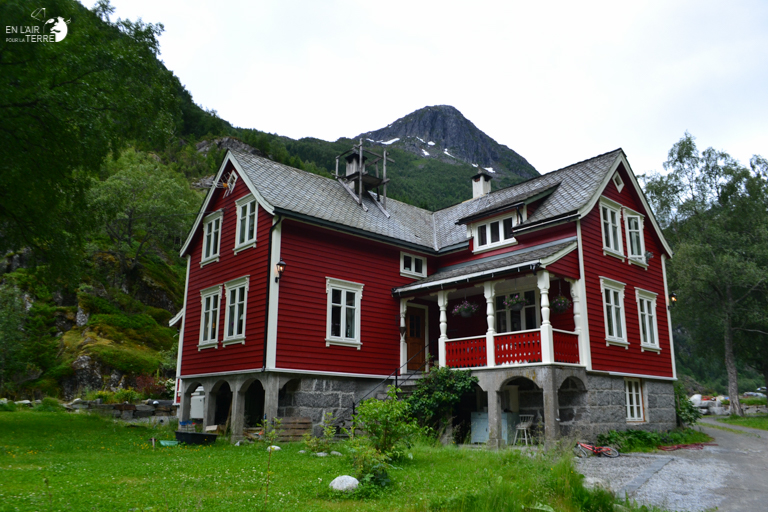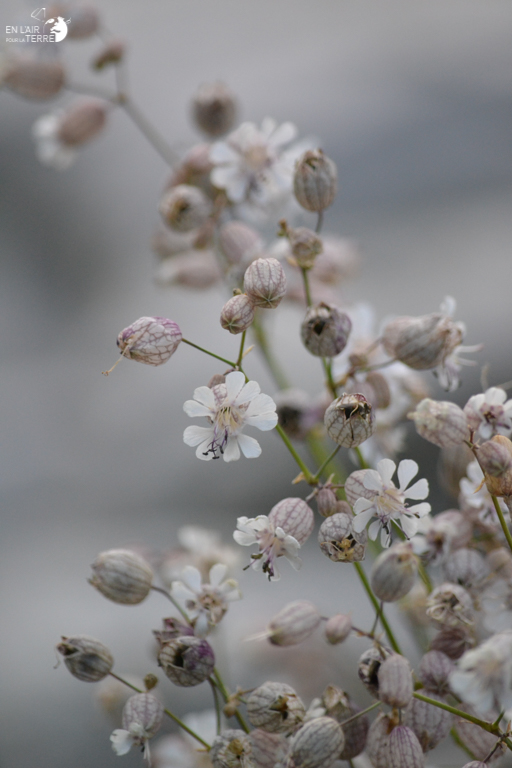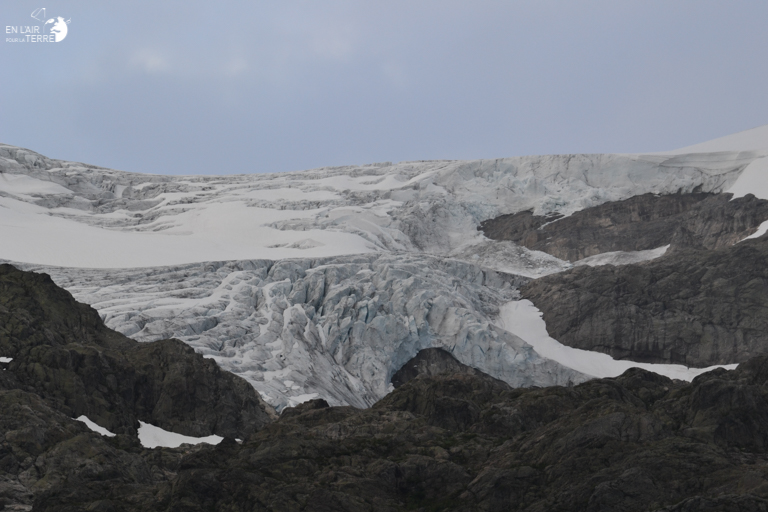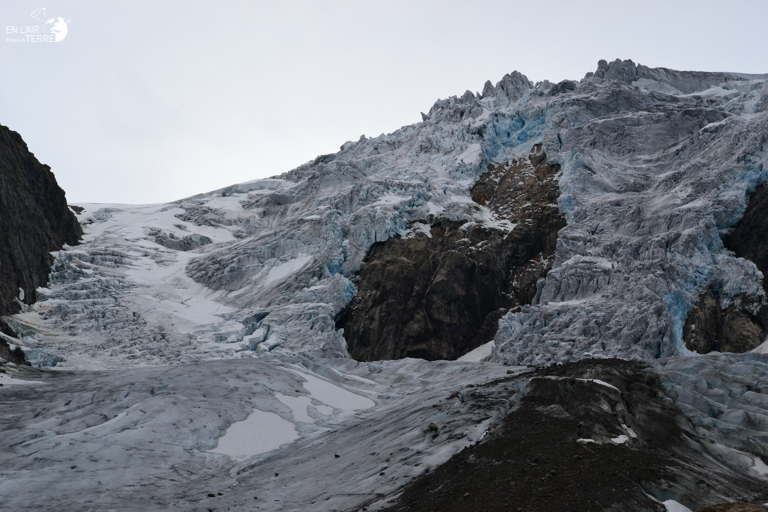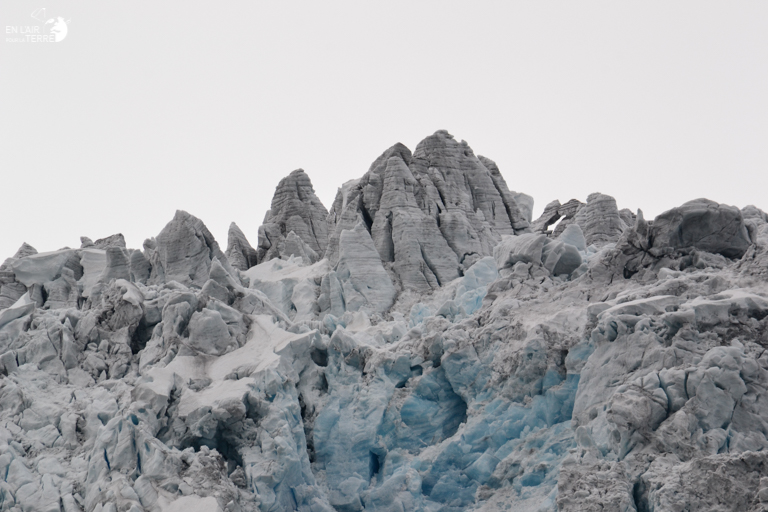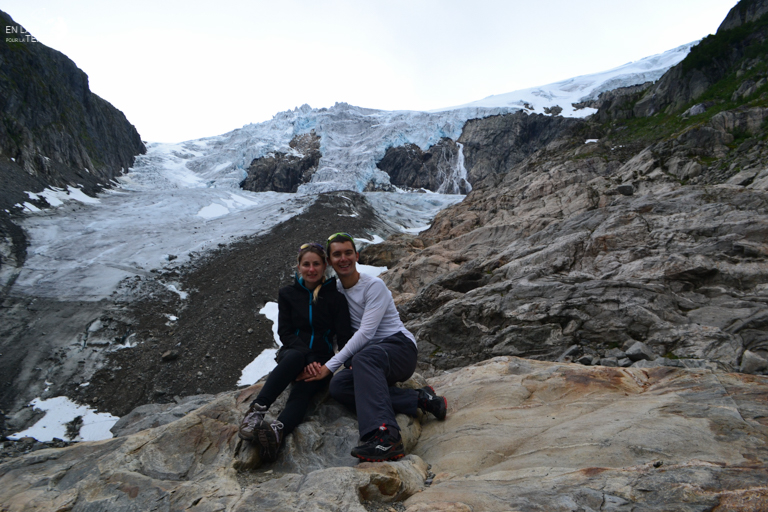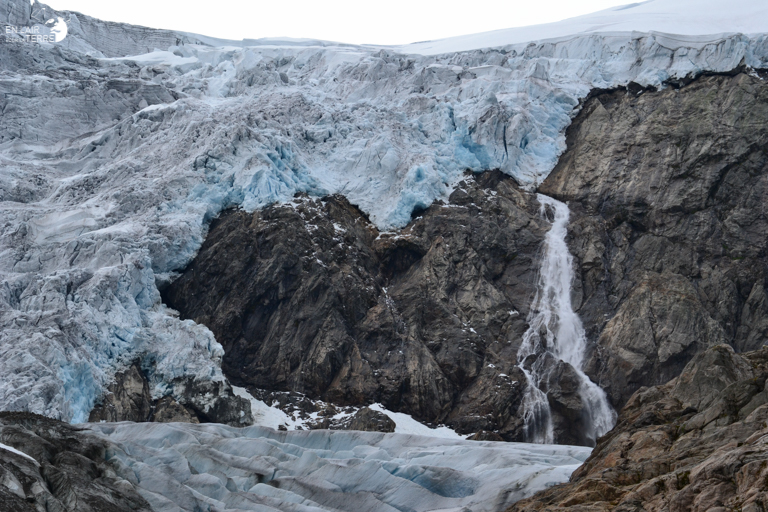 The glacier is huge and yet we see only a part of the great glacier Folgofonna. It's amazing, it seems little face all this ice. With these bluish and these cracks, this glacier is fantastic and moves me. It turns and it remains silently observing the landscape until there is too cold.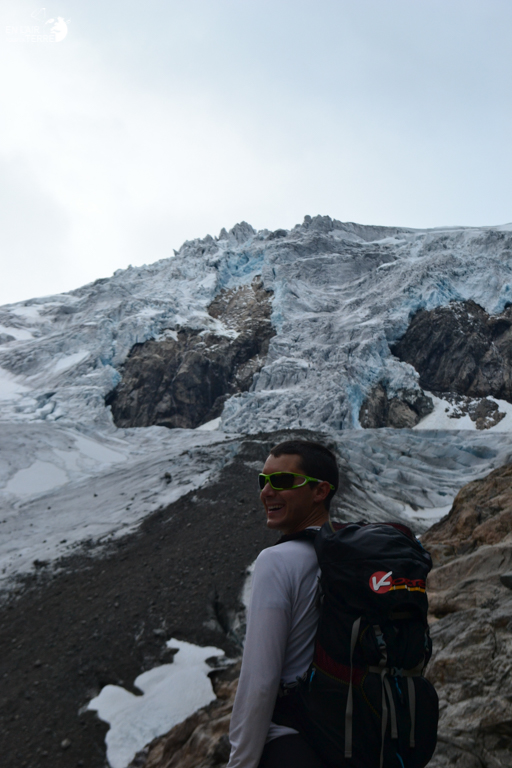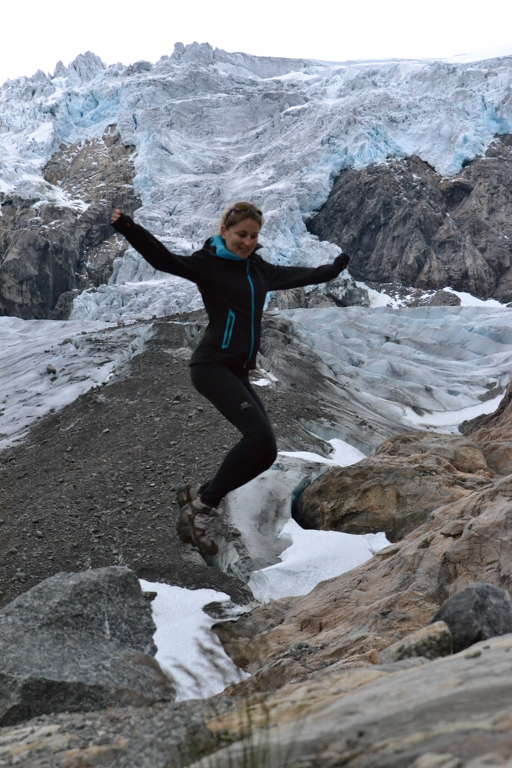 The afternoon, we go to Tyssedal in the Museum of hydraulics (Norsk Vasskraft og Industristadmuseum). We meet here the communication officer who accepts with pleasure to an interview on hydropic energy in Norway. This very nice lady perfectly answered questions of Nicolas, and then invites us to visit the Museum which is located on the site. There is a turbine… Then the room with all its buttons and finally we look at the tools used to repair that are really huge compared to the average much, what makes us laugh. It must not be easy to use everything. To conclude the visit I takes me a large electrical cable on the foot of the diameter of a fist and I can tell a big IEA, it is sure that it is not the 10 square it.