When it comes to town, it is still early, so we meet few people around the Lake which is perfect to take beautiful photos. All around the Lake is laid out so that you can enjoy the scenery "postcard". There is even a photo in a heart enough unlikely but fun.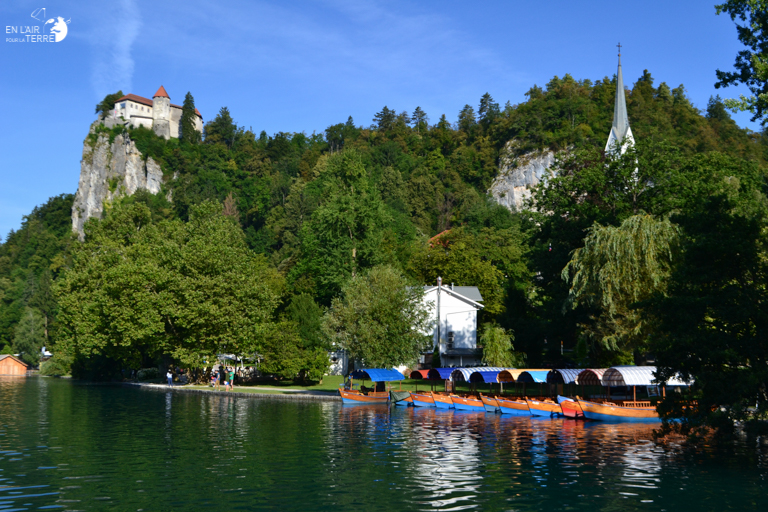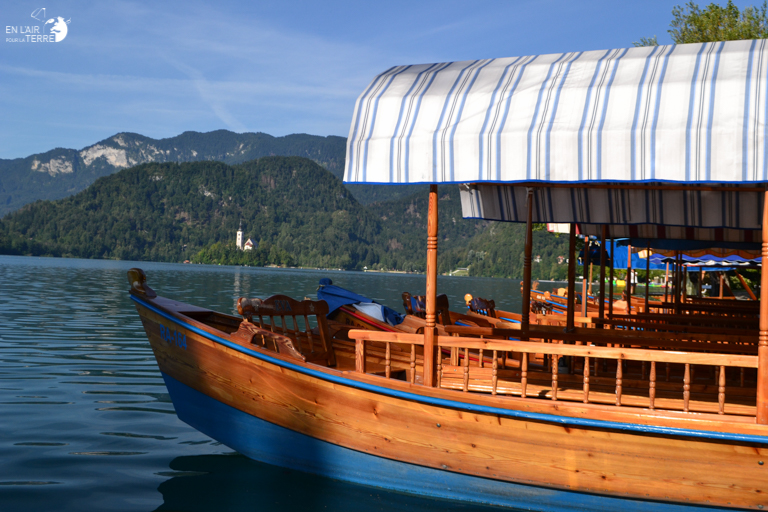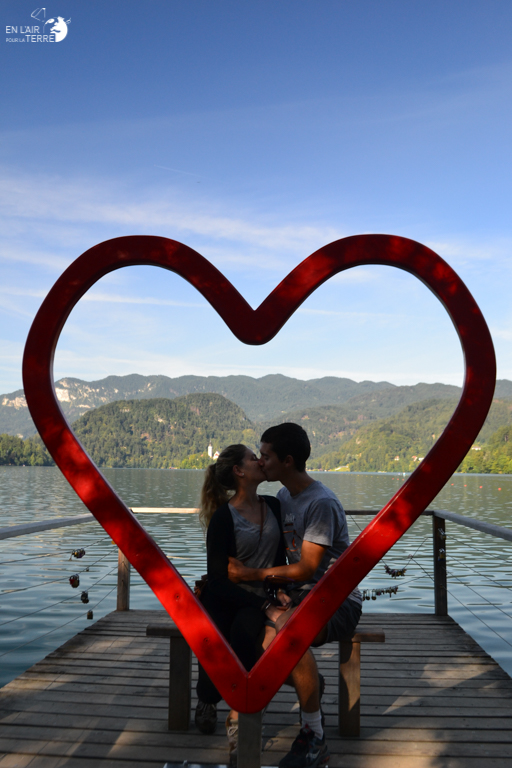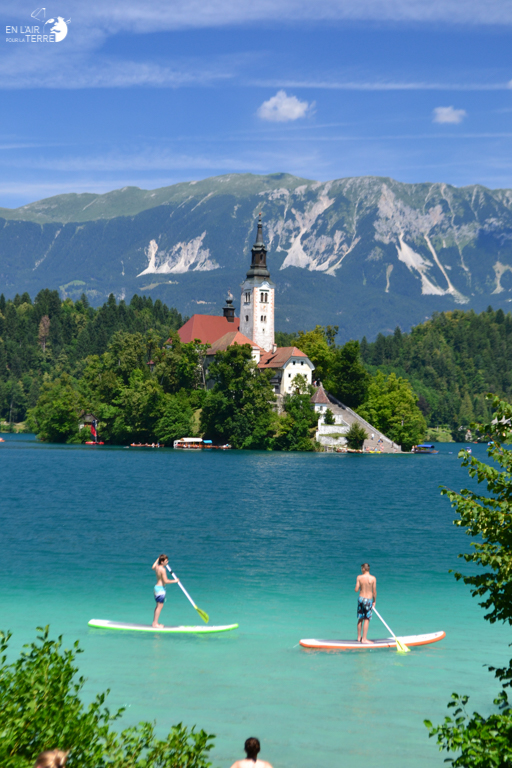 We also go up to the Castle but the entrance is a bit expensive (10 per person) for what there is to see (from others) so we prefer to visit a church that is your beautiful and walking on the trails bordering the Lake.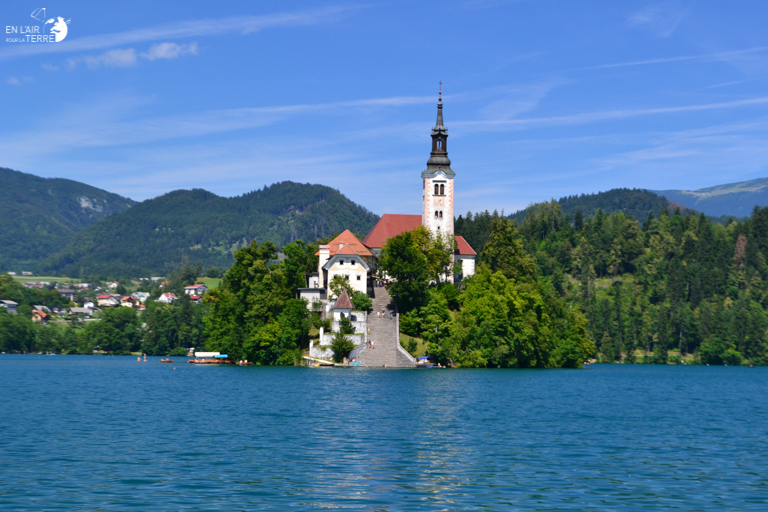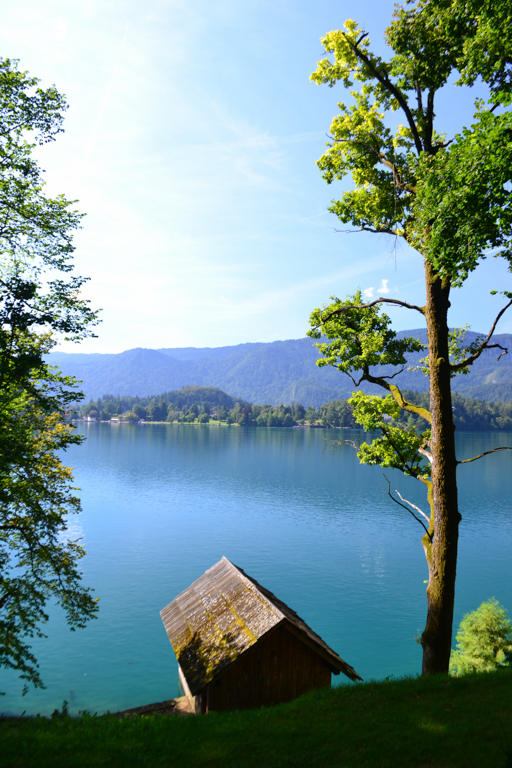 By walking, you start to get hot and hungry so you buy a local specialty "originalna blejska kremna rezina" cake or the Bled cream cake, which is a specialty of the Park hotel since 1953. After a good meal we go swimming in Lake bled in the face of the island. It is unclear if this is allowed to stand on the grass but Tampa water is so beautiful and attractive and certainly bearable heat we'll be right in the water.