Thy National Park: looking for animals

That night we took a camping with wifi to be able to prepare our itinerary for the next few days. We also found applications for the mobile phone to find out where the different car parks to sleep in the car or camping areas. The choice of camping has also conditioned by my need to wash my hair in a real shower because with the wind and the sea, my head became a real bag of knots. So after woke in the rain in any wet tent and be left with shampoo on the head leaving shower because contrary to what Nicolas said: no shower is not unlimited, for me it will be lasting 5 minutes and not a second more. The road to mount to the North and along the Danish coast is really beautiful. There are small churches and houses perched on hills beachfront. The houses here were all solar panels and there are also many wind turbines.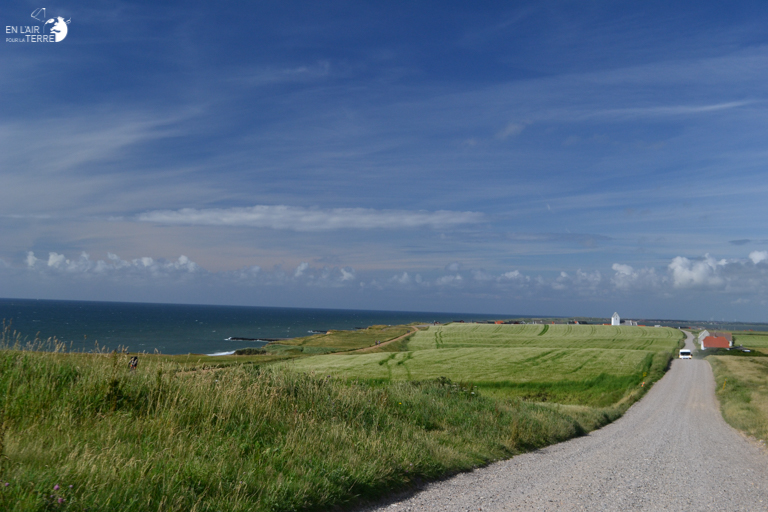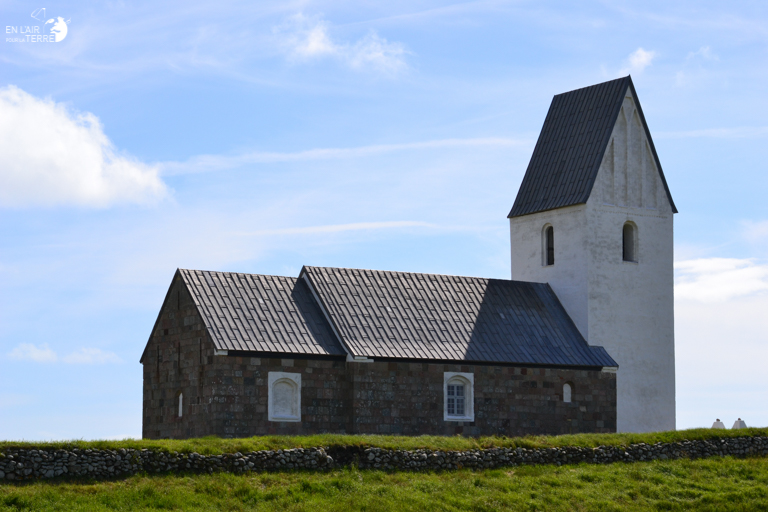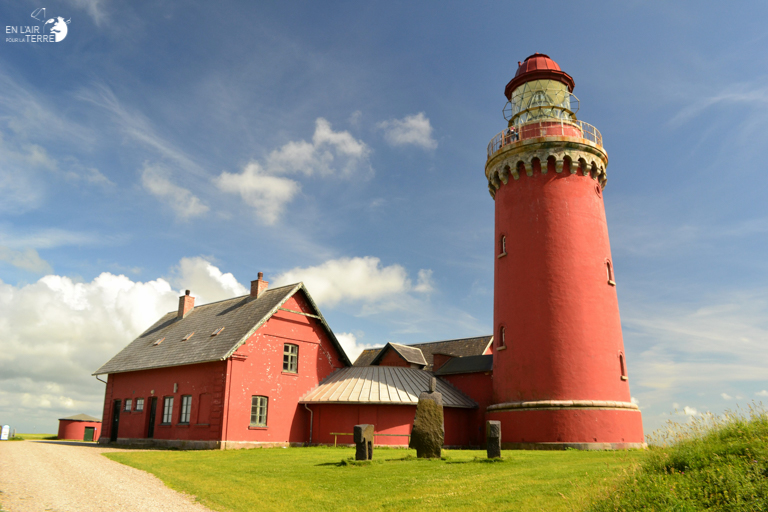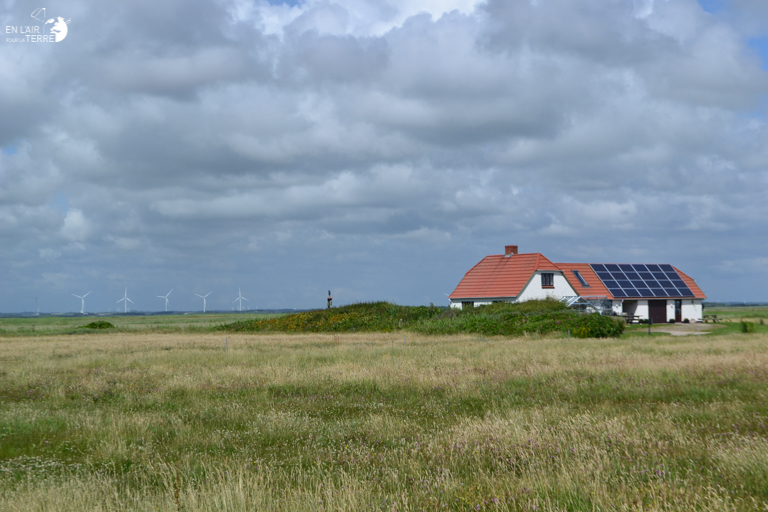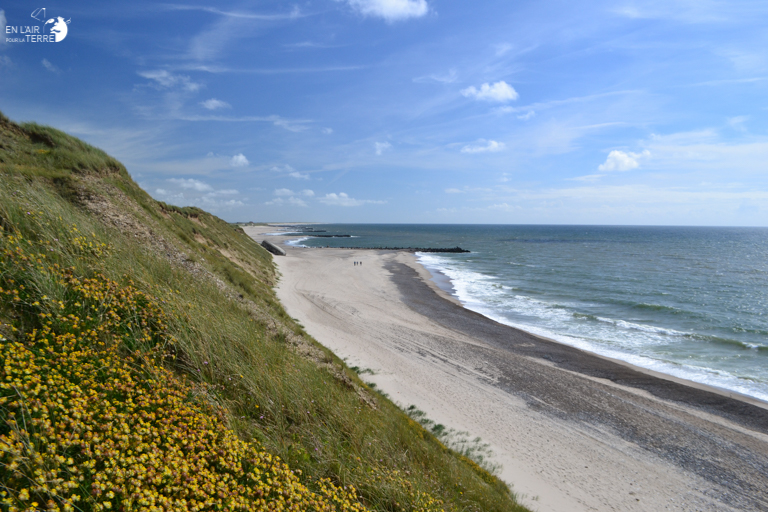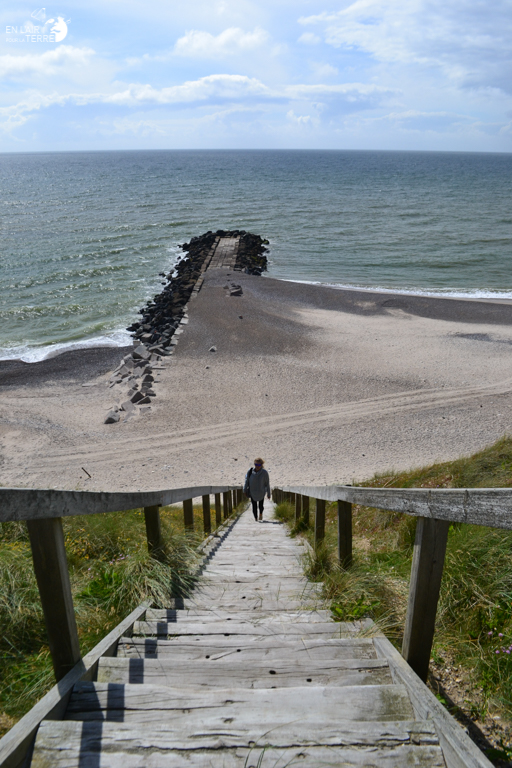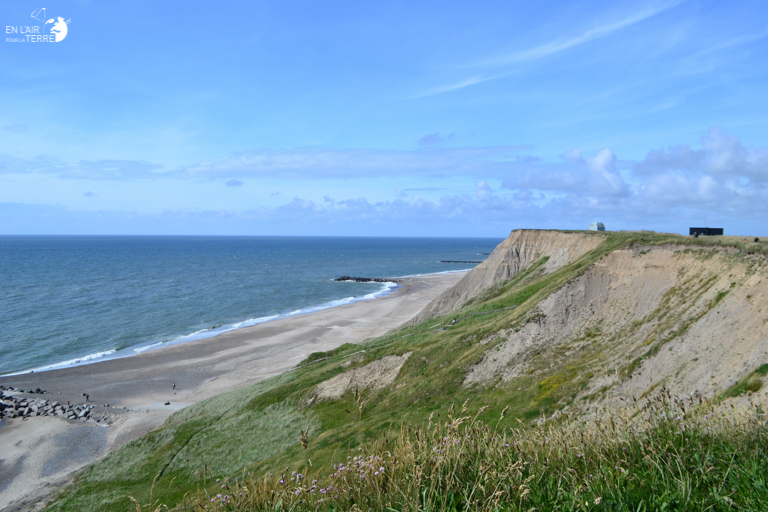 In the afternoon, after not bad, one arrives in the Thy National Park. Of what you read on the internet, you can see deer, roe deer and fallow deer. It starts so hike u bit at random in the Woods. On the paths we cross many Danish bikers. Nicolas is like crazy to see animals. Can be seen the large ears on the prairies that belong to large hares.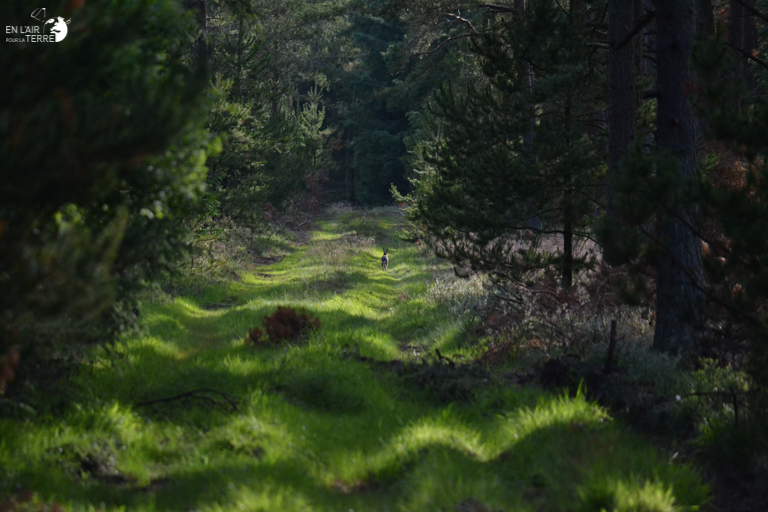 The Ballad is arranged to observe animals, there are observatories on which it is possible to climb but we see nothing.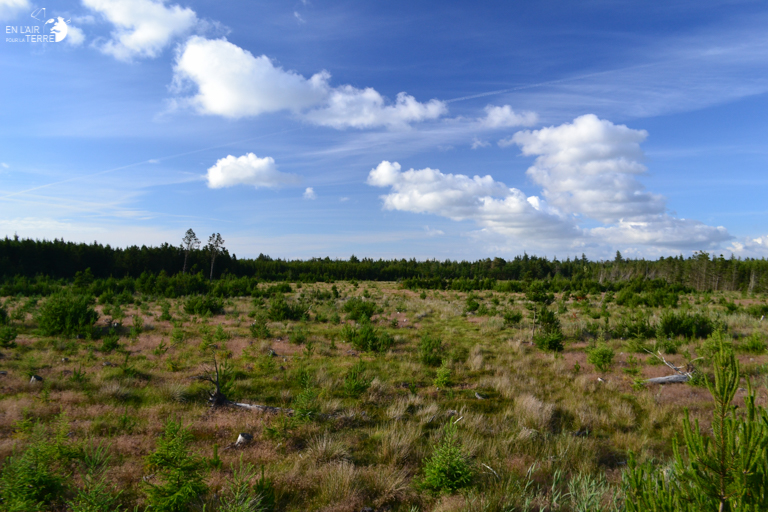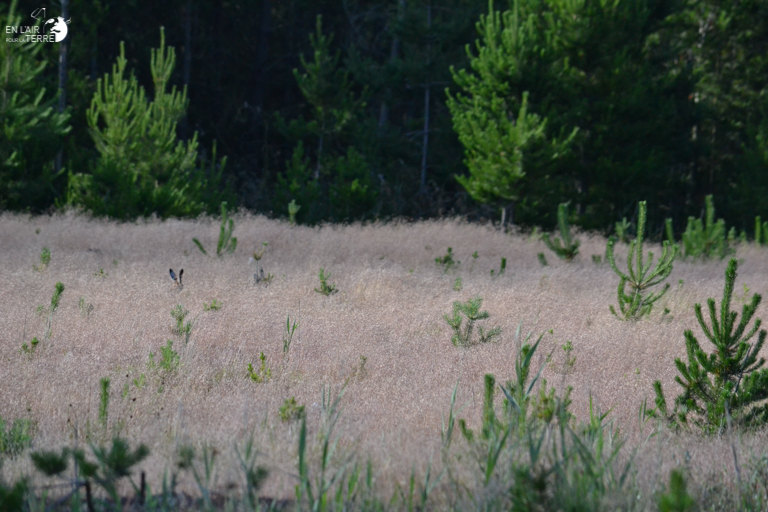 Suddenly Nicholas thinks he sees a rabbit lying in the tall grass but actually it is a deer. He flees and runs after him but unable to catch him.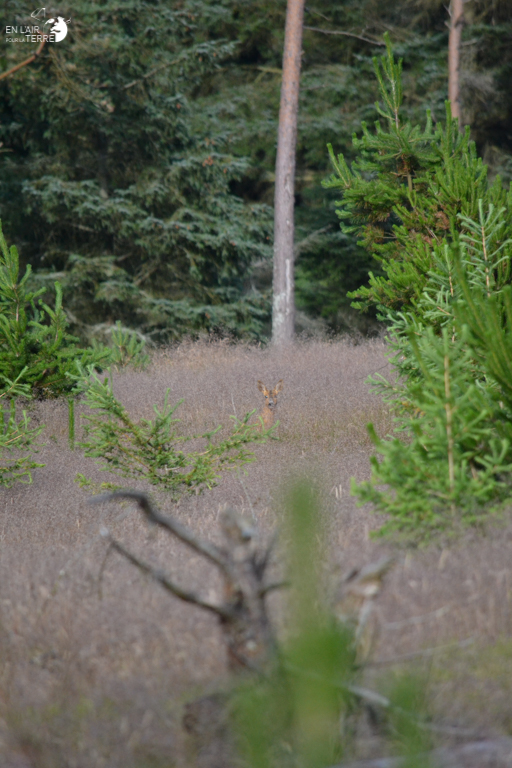 The night starts to fall so we say that it's time to go. We find our parked car on a small parking lot enough peace. In the vicinity there is nothing. Only large-legged large cows to keep us company. The Partner is then unfolds to sleep there.