Skagen and specifically Grenen need to walk a few minutes on the beach to get to the point most northern Denmark ou the North Sea and the Baltic Sea meet. There's not much to see as this place is rather symbolic and above all very touristy, but we regret not to have done so because the very rough seas lets guess that waves come from the left and the right. There are also two different colors in the sea which could make us believe that the turquoise blue sea is the North Sea and the more dark blue sea, the Baltic Sea (good agree it takes a little imagination to think about it). On the beach, it is sought amber which is a fossil tree SAP prisoner in a pebble and back on the beach by the waves. With Nicolas there are many stones that are in our Amber but as we don't really know what it is, it is quite possible that our loot either in does that single pebbles.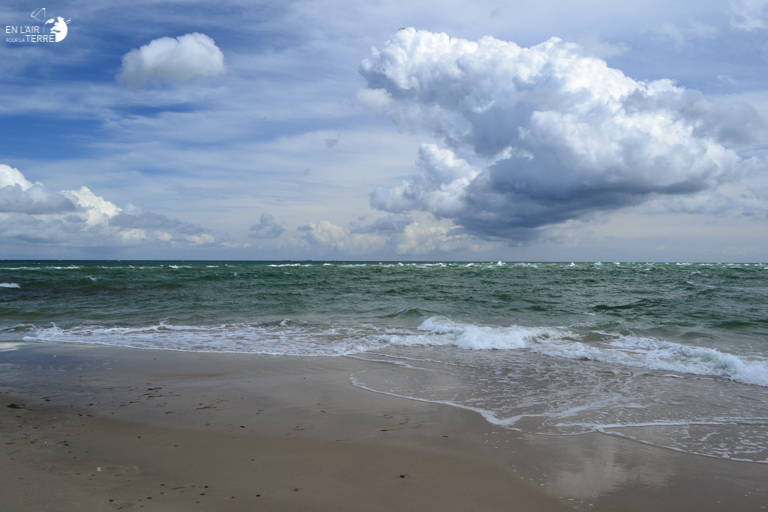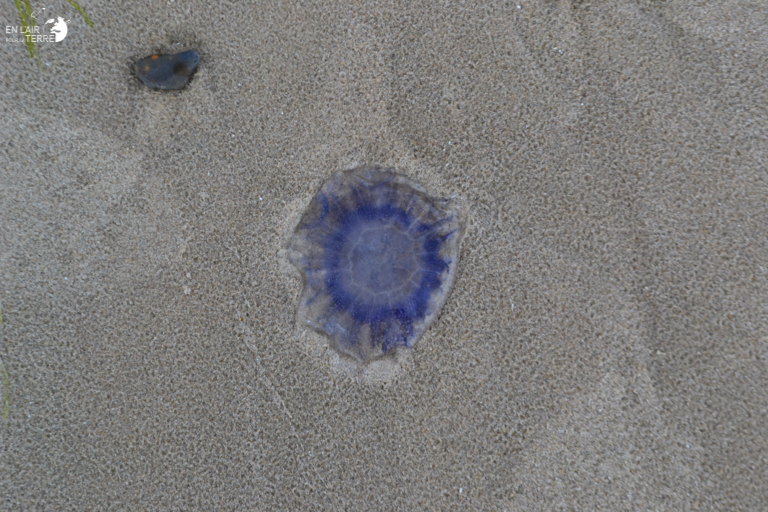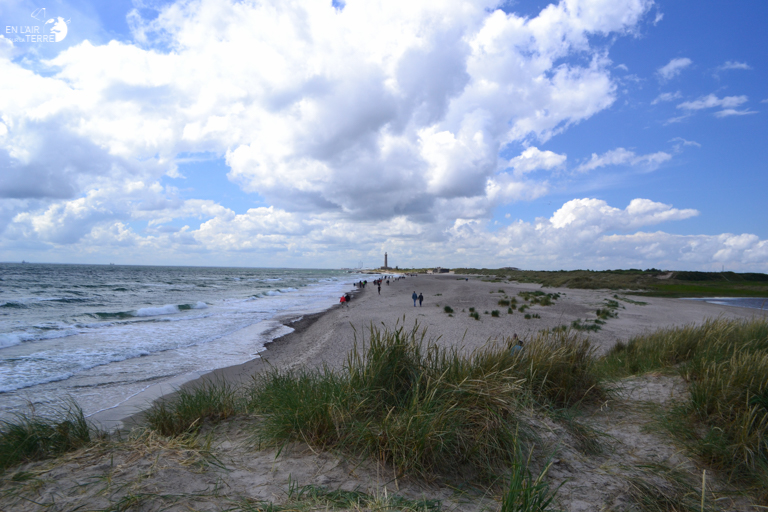 Then it went to the lighthouse in Hirsthals. There is a lot of wind at the top so one goes for looking for a place to plan our arrival in Norway.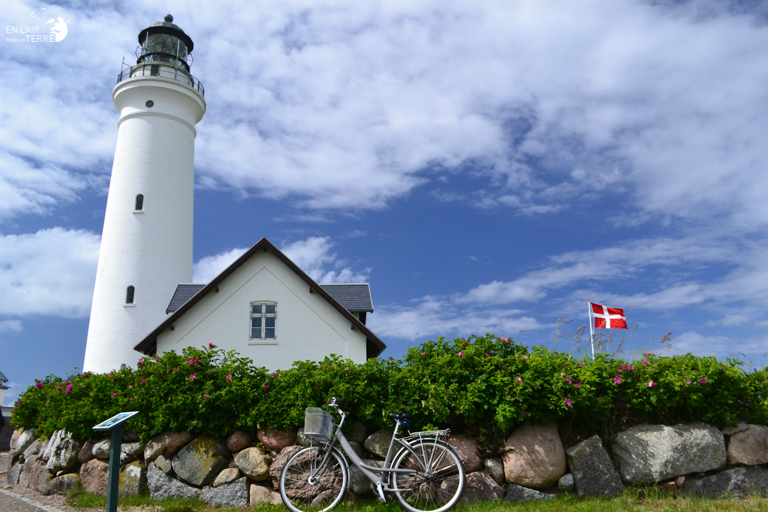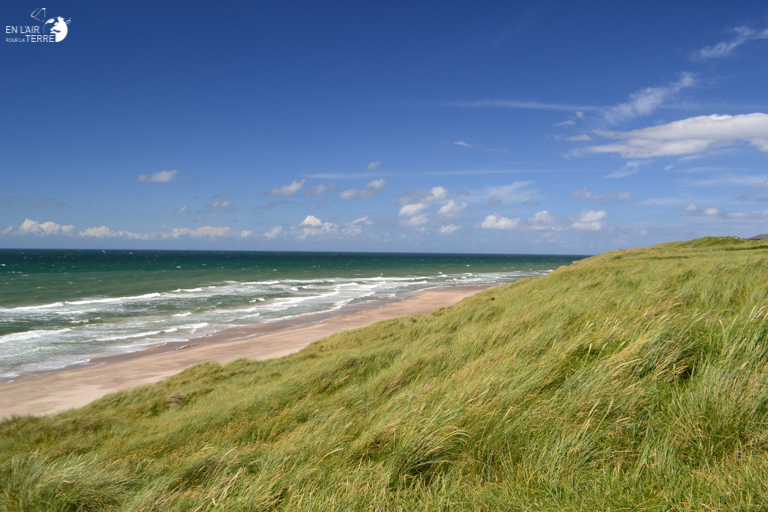 Evening Nicolas cooking us rice (said like that this episode seems silly but actually it is very funny). There are enough hungry so done us to cook half of package rice 500g mushrooms (which is huge, even in Thailand I believe it has not ate so much rice in 1 day two). In short we are left with a pot overflowing with rice, before the Germany-Italy euro match while all others are beer.