Of Germany to the Denmark along the Wadden Sea
This morning we leave for Denmark, with not a lot of km that lie ahead. We go through Hamburg, just enough time to see the Harbour and the town and then we continue our route. The rain begins to fall. Once the Danish border has been passed, we realize immediately that we changed country. There are main roads surrounded by huge fields where sheep graze. But there are also great beaches with grasses and sand dunes. The first Danish village that we visit is tandoori. In the pedestrian main street, there are many shops and streets perpendicular to it, there are homes. The houses here are not very large. Their walls are red brick and are very flowery. Life seems so peaceful and calm that one would say that time has stopped. On the other hand, we were struck by the stores hours, here everything closes very early. According the guide du routard this is "due" to the fact that to Denmark; country in which people are the happiest in the world; the Danes prefer to spend less time at work and more time at home with family or to do the activities.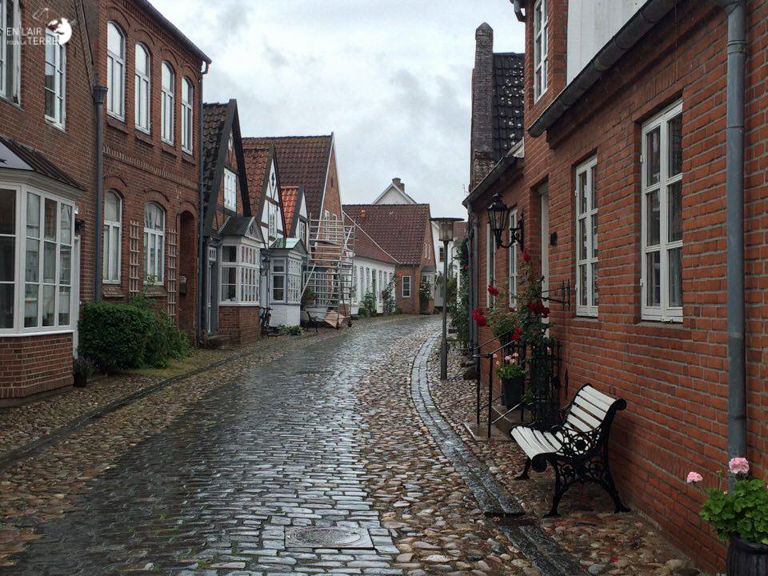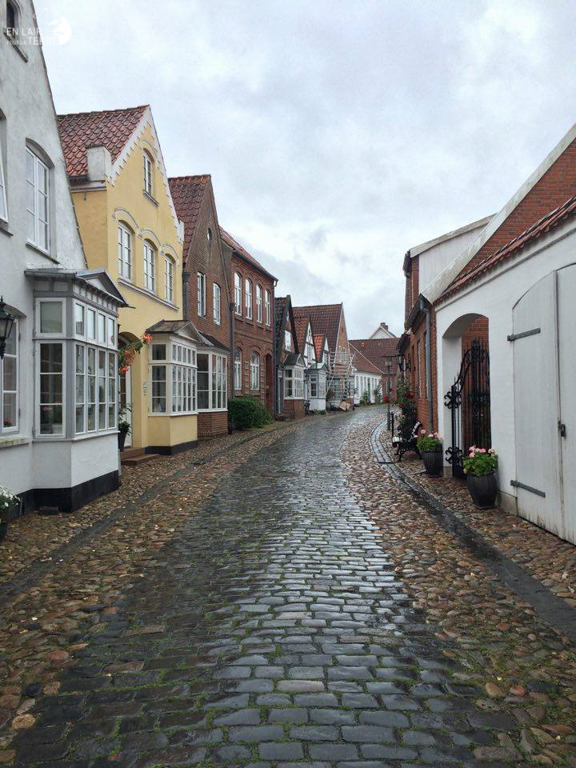 The West Coast Danish we stop on the almost island of Rømø. All West lies a vast white sand beach on which cars can drive, what surprises us a little for a country very protective of the environment. This beach stretches out of sight and it is surrounded by dunes. Many Danes came after work to dip their toes in the water or play bocce ball or light a barbecue.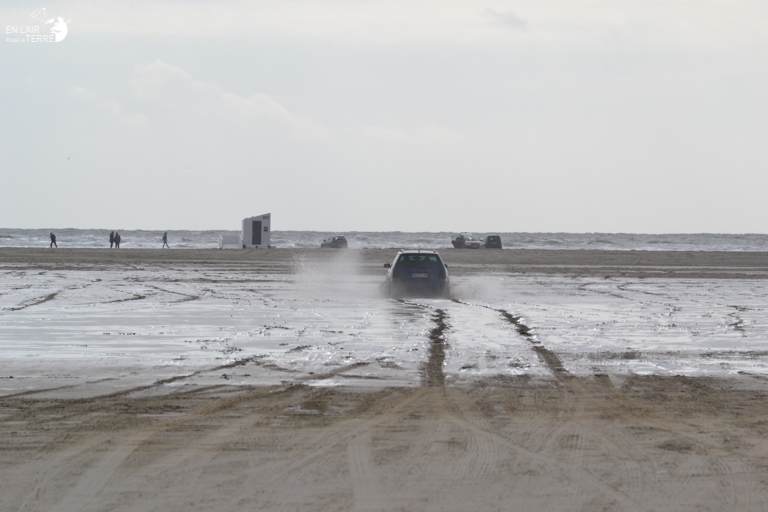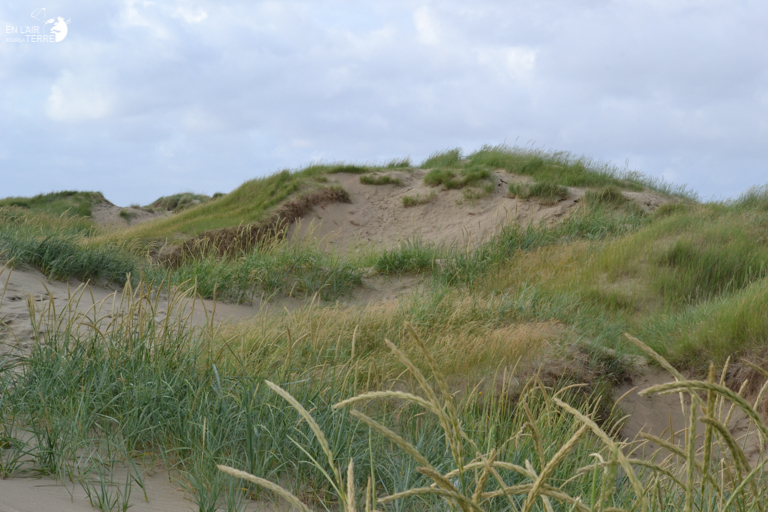 We stop pique picnic on a parking area equipped of tables, toilets and it is even the departure of small hikes. It starts so walk surrounding marshy ponds. Vegetation is very similar to that of the Mediterranean with us.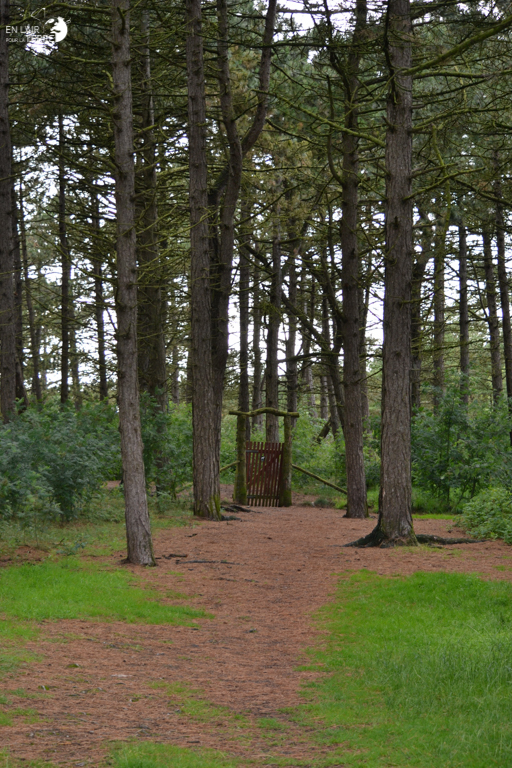 Back Romo, found at the roadside stand with honey self-service. As it is greedy we stop. The principle is simple you have to pay in the small box priced and take his pot of honey. We are so shocked and impressed with this system that you buy honey (alala us who had said that it would buy anything to eat on the spot). Amazing how everything here is based on trust and the system with air to function well.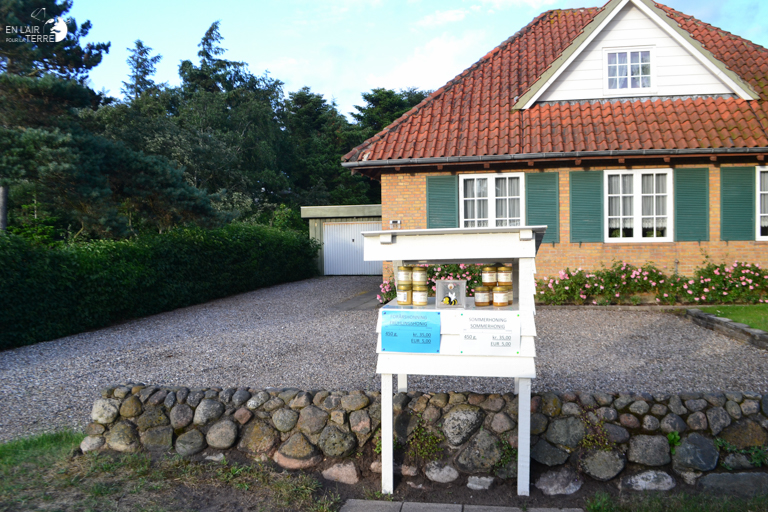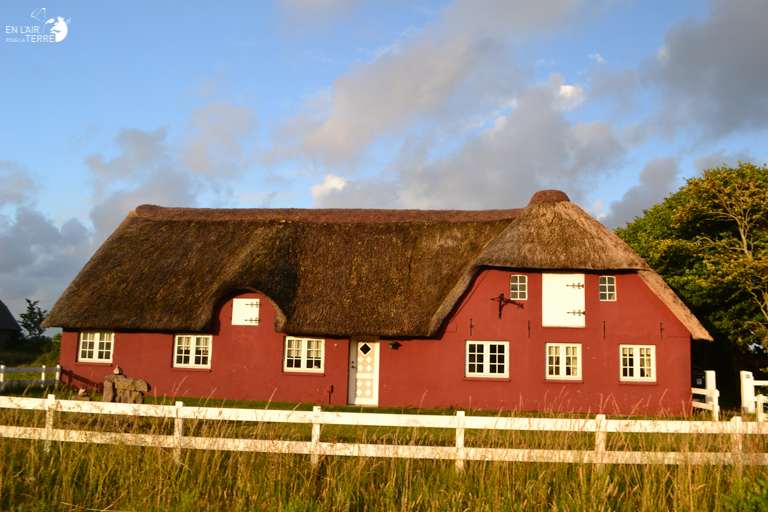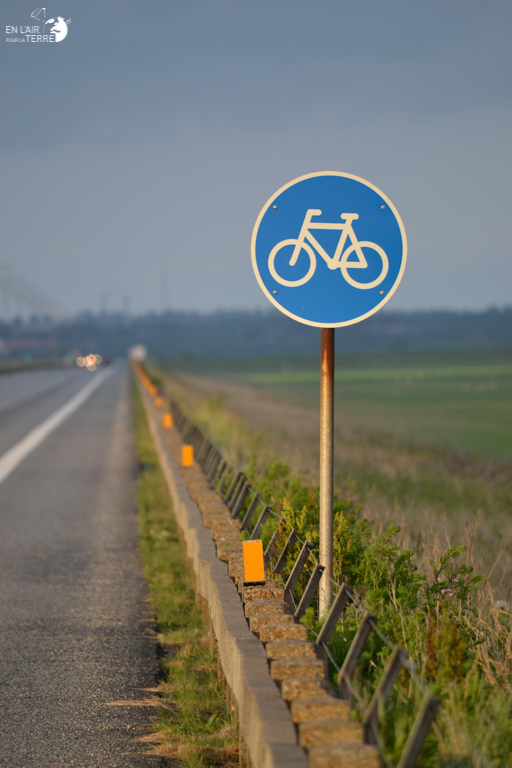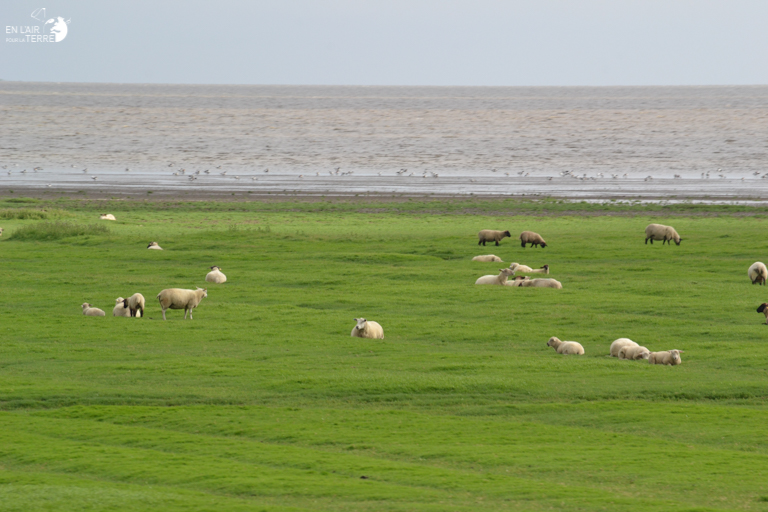 The evening we arrive at parking 48 h that it had spotted on a map and found in Ribe. One station Partner between two camping-cars. Put in place our installation and curious people come to observe us. We of course is super proud, so we place the mattress on our bed to inflate and there, big disappointment, the inflator is flat. Suddenly pending reboots playing frisbee in the parking lot.