Kåseberga we visit the village or there is that restaurants. There are also two paragliders Swedish, recognizable by their T-shirt sup'air. They explain where they fly in the corner. The next day it becomes so soaring site located above large dunes of which overlook the sea and herbs which are located right next to the historic site of Ales Stenar where its 59 stones planted vertically in the grass and that seems to draw a viking ship. We visit is held at the sunset which gives this place a small mysterious side.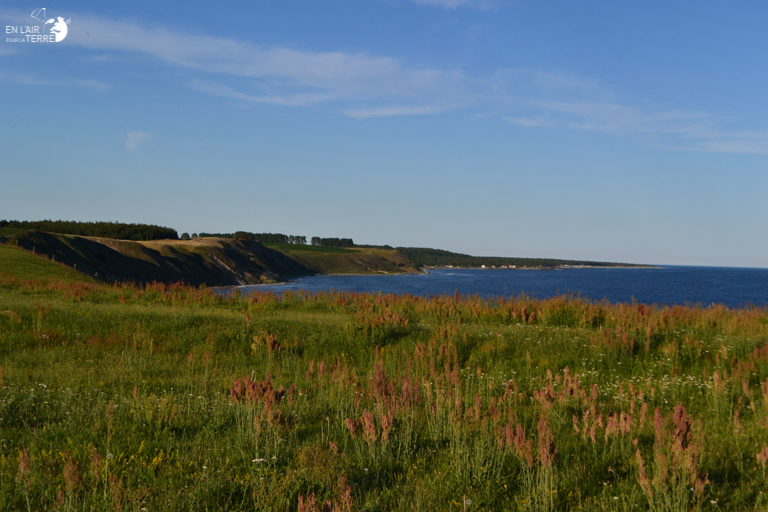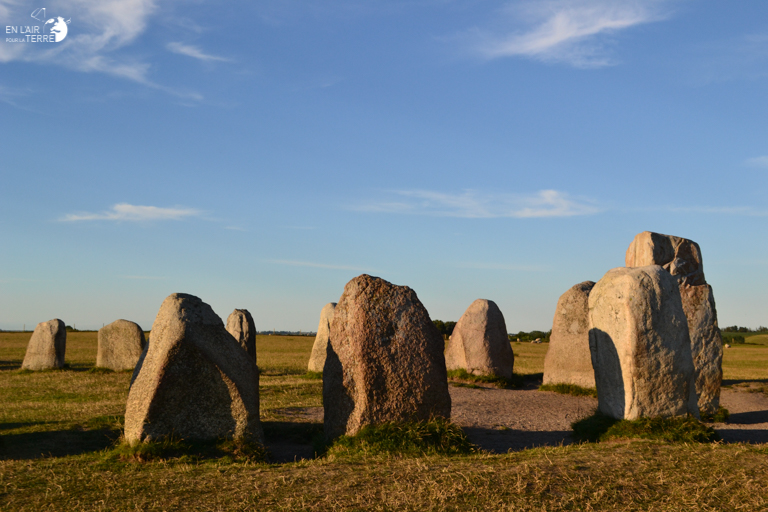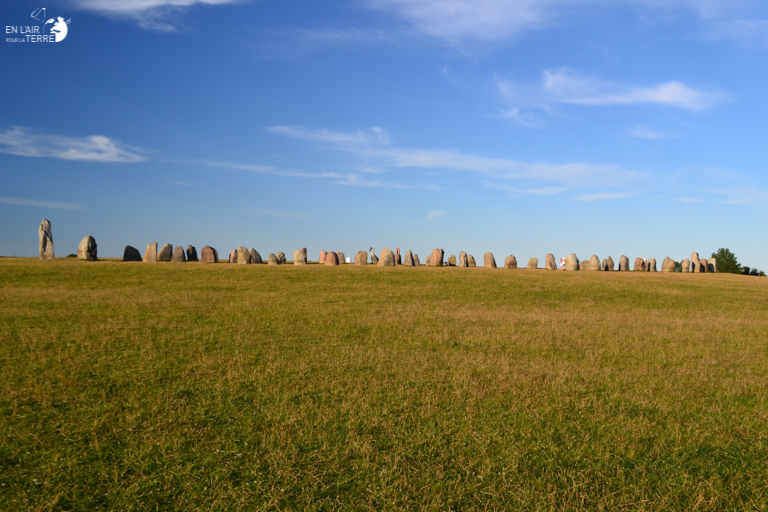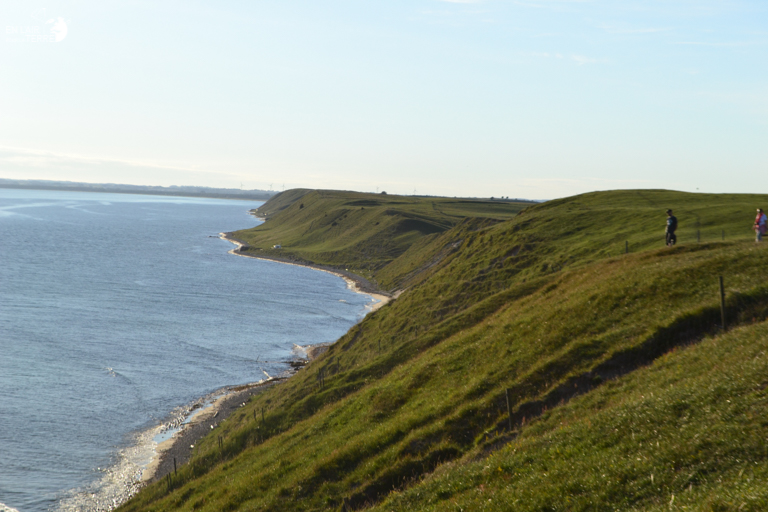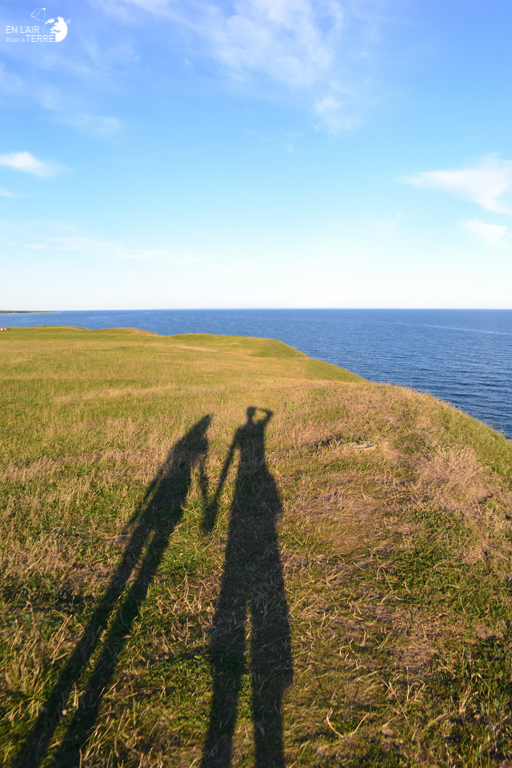 We spend two nights in the parking lot of the immense beach of white sand of Sandhammarenn. This is the most beautiful beach in Sweden and we didn't even know because this beach is quite full of world compared to the South of the France beach. On this beach we we are rested, bathed, and played the fresbee for hours.
CAREFUL though because there are strong currents and no one watching swimming. So be vigilant small tides.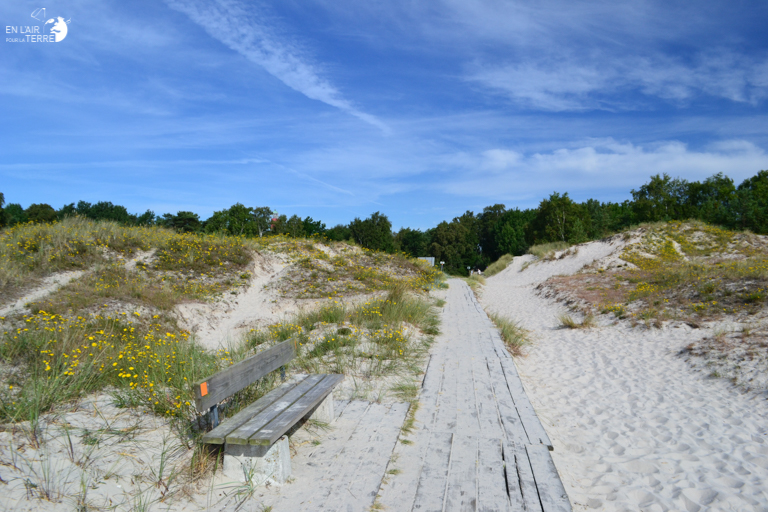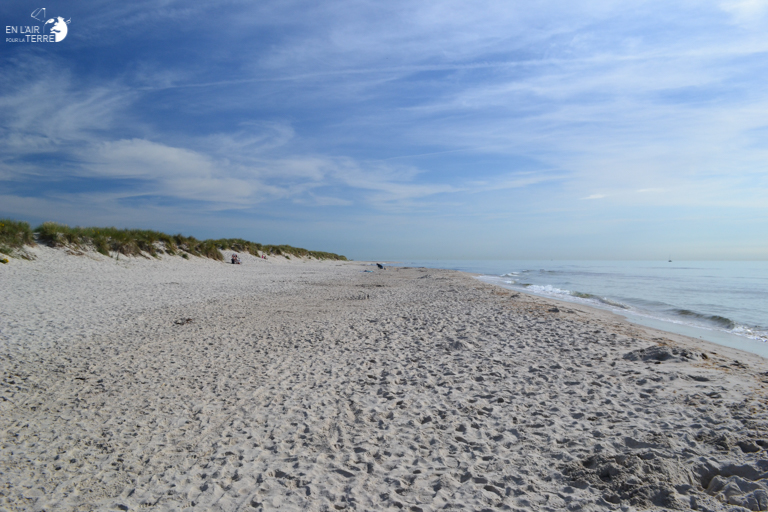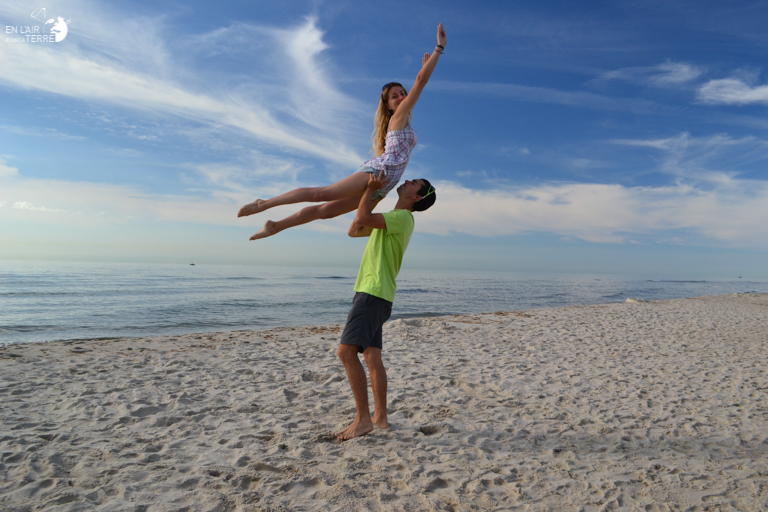 The evening we attended a beautiful Moon rising. It is here that we realize the chance of being able to sleep where you want because we can enjoy every magical moment that nature offers us.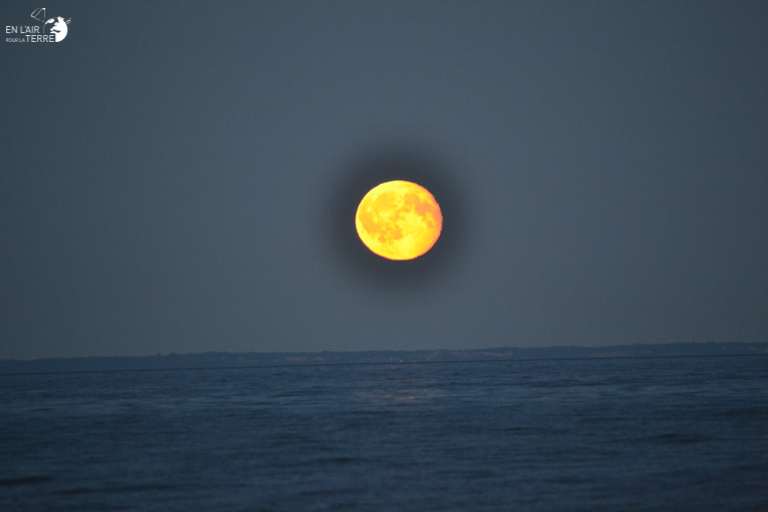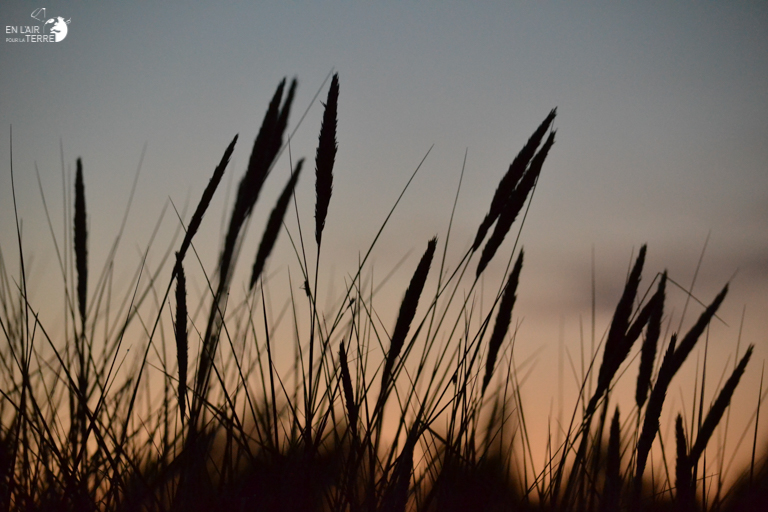 This Moon Pink then yellow then white is big as a basketball out of the water slowly in front of us and then monte in the sky. We still mouth gaping.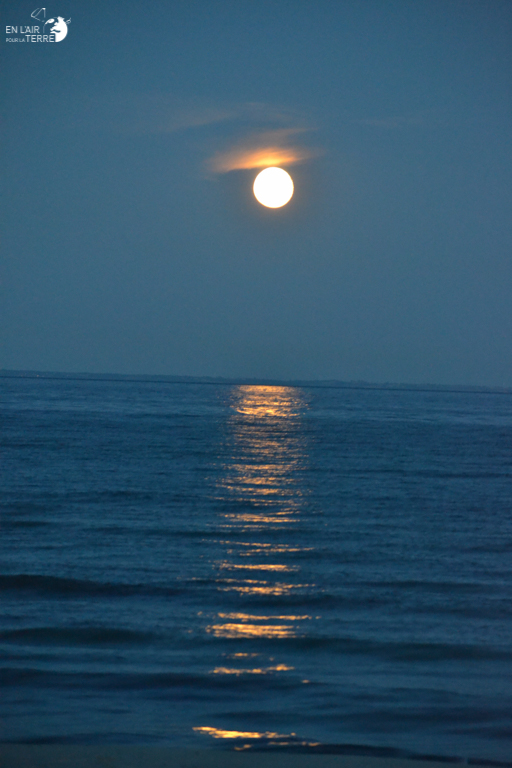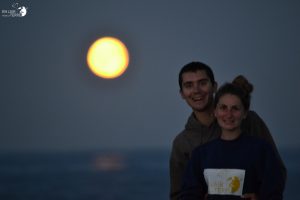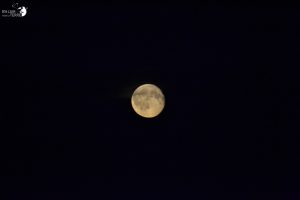 We also visited Stenshuvud National Park to walk around under the trees cool and do not get too hot. Then we bathed on the beach paradise.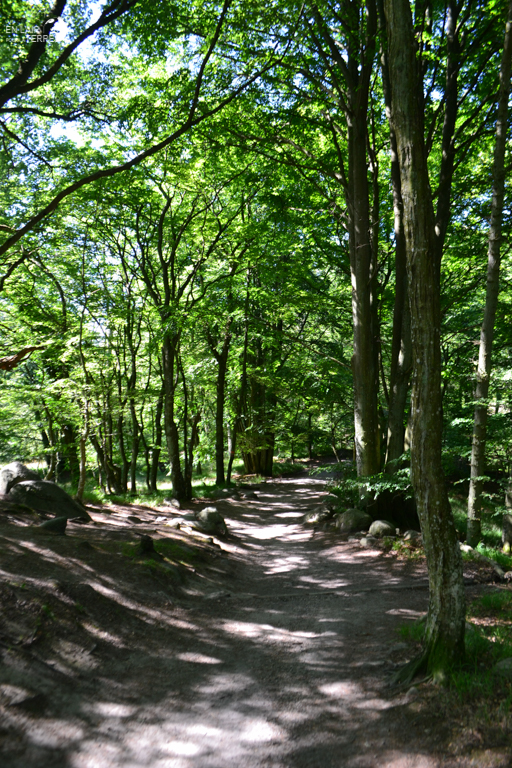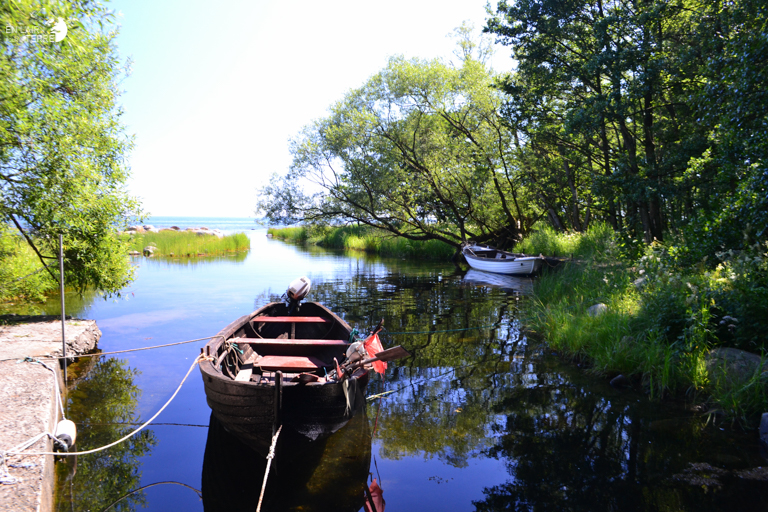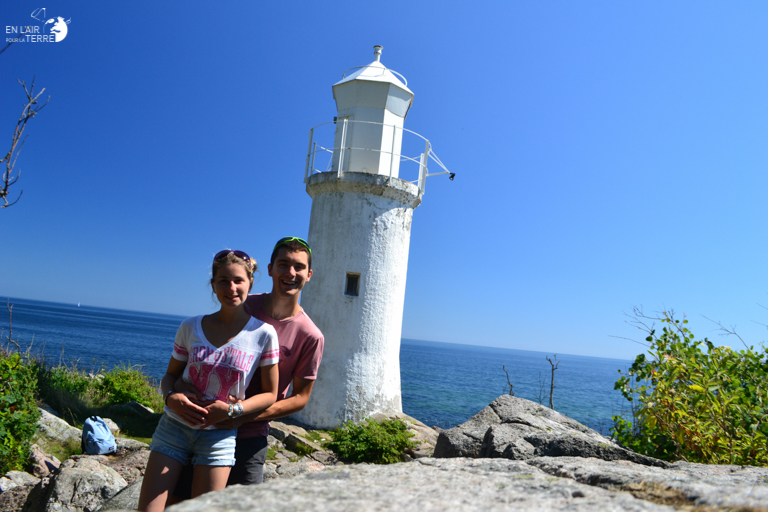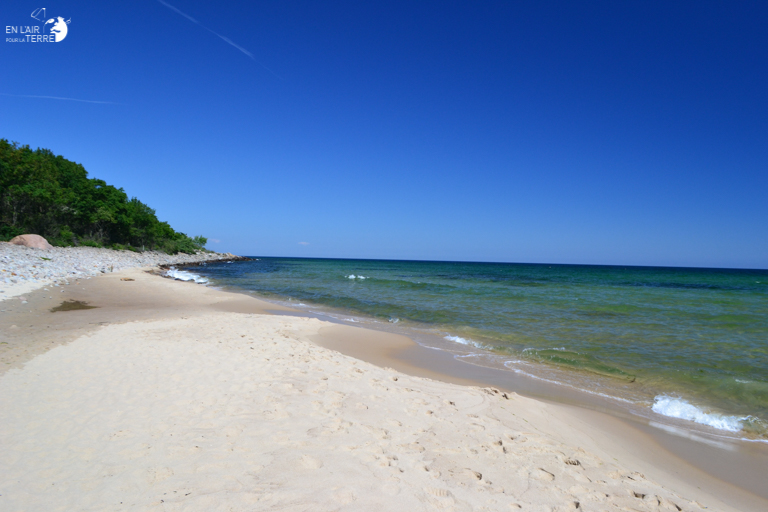 Along the sea, we have seen many migrating marine birds come to rest in the water, near the beaches.